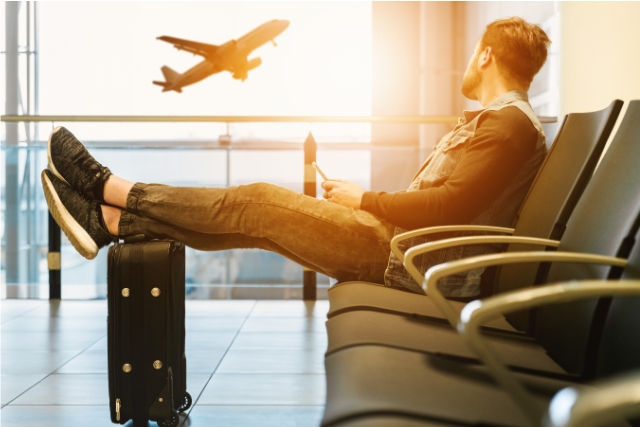 Yes! You've signed up for a missions trip!
Now what?
God's called you to step out in faith, surrendering your time, efforts, and talents to see the gospel advance into the nations though a short-term missions trip. And you've obeyed! Suddenly, your to-do list is full of team meetings, fundraising, passport photos, packing, vaccinations and more. Amid these demands, how can you personally prepare your heart and mind for the good works God has prepared in advance for you to do (Ephesians 2:10)?
Pray
We are fearfully and wonderfully made, filled with the powerful Spirit of Christ, yet we so often lose focus of our true power Source, depending instead on our own strength instead of God's. Prayer helps keep us focused on "the source of all my righteousness and strength" (Isaiah 45:24 NLT), without whom we can do nothing. Commit now to pray at least one hour a week for your time abroad—less than ten minutes a day. Pray with friends, with your teammates, with a Bible open, or with your trip to-do list in front of you. Pray for God to give you a humble heart and readiness to serve. Boldly expect God to accomplish "immeasurably more than we ask or imagine" (Ephesians 3:20).
Practice
Practice sharing testimonies of God's faithfulness in your life and throughout Scripture. Rather than preaching, you can simply share your story of Jesus in your life. From your seat partner on the airplane to your taxi driver in the country, you never know when God may bring someone into your life for a short period of time who may be ready to hear of the hope that you have.
Peruse
One of the simplest ways you can bless the people in your host country is to show them that you care about their culture. Become proficient in as many phrases of their language as you can. Look up their celebrities, famous landmarks, unique foods, music, movies, and more! Generate a list of questions that you can ask. Assume the posture of a learner, honor the other culture, and watch God use this simple gesture to open your new friends' hearts toward you—and prayerfully toward the message of hope that you bring.
You'll have plenty to do before you board the plane, but taking time to prepare your heart can help make all the difference in your trip.