A weekend for the nations bound
Are you passionate about taking the gospel to the nations? Could you use help in discovering God's guidance? Exposure weekend helps you expand your understanding of Navigators World Missions and our unique opportunities while uncovering God's personal calling for you. Exposure helps you discover, develop, and follow God's leading while getting to know us as an organization.
Upcoming Exposure dates:
September 21, 2020 – Early registration discount deadline for November 2020 Exposure
October 12, 2020 – Final deadline for registration for November 2020 Exposure
Exposure – Colorado Springs, CO, November 6-8, 2020
What happens at Exposure?
Develop practical tools to help you seek God and discern His calling
Individual preparation to serve overseas, outlining next steps
Personal one-on-one missions coaching
Gain inside perspective on serving with The Navigators
Discovery placement opportunities around the world, including ministry on college campuses, in business, in community development and using your profession
Receive a free Navigators World Missions T-Shirt!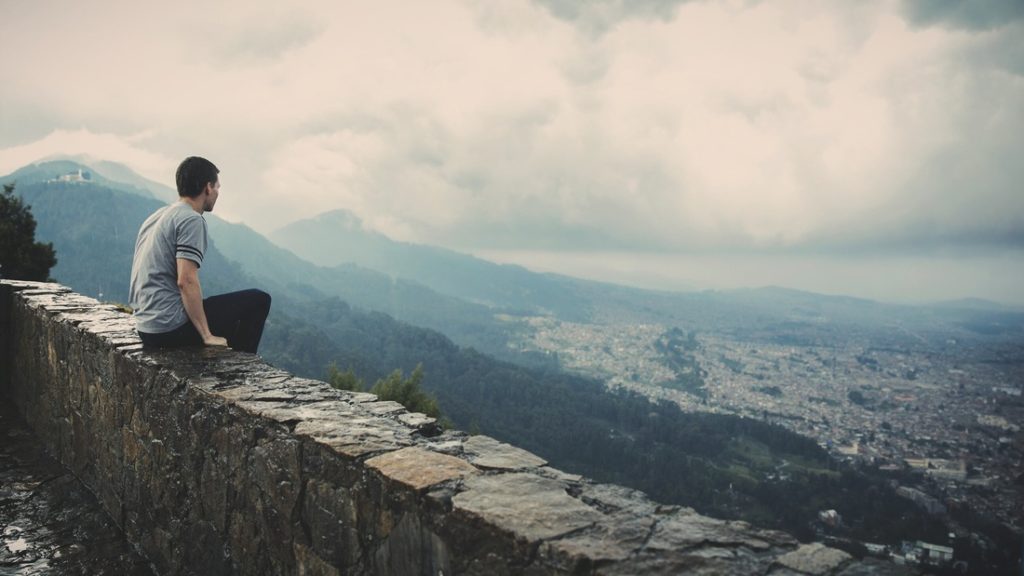 Details
Schedule
During the Exposure event, be ready to eat at 6:00 p.m. MT. We will wrap up by noon MT at the end of the weekend.
Meals
We will feed you! All meals will be provided beginning with dinner on the first day of Exposure and ending with breakfast on the final day of the event.
Lodging
In order to keep costs low, we leave lodging up to you. We recommend staying at the beautiful Glen Eyrie Castle and Conference Center, located right next door to The Navigators headquarters.
Travel
Flying in for the event? If you're coming to the Springs, the Colorado Springs (COS) airport is best! If flying into COS, please plan to arrive before 5 p.m. on the first day and depart after 2 p.m on the final day. Please contact us for airport transportation suggestions.
If flying into or out of Denver (DEN), allow at least an additional two hours of travel time.