A weekend for the nations bound
Are you passionate about taking the gospel to the nations? Could you use help in discovering God's guidance? World Missions Exposure weekend helps you expand your understanding of Navigators World Missions and our unique opportunities while uncovering God's personal calling for you. World Missions Exposure helps you discover, develop, and follow God's leading while getting to know us as an organization.
Upcoming World Missions Exposure dates:
Registration deadline for World Missions Exposure:  To be announced
World Missions Exposure:  To be announced
What happens at World Missions Exposure?
Develop practical tools to help you seek God and discern His calling
Individual preparation to serve overseas, outlining next steps
Personal one-on-one missions coaching
Gain inside perspective on serving with The Navigators
Discovery placement opportunities around the world, including ministry on college campuses, in business, in community development and using your profession
Receive a free Navigators World Missions T-Shirt!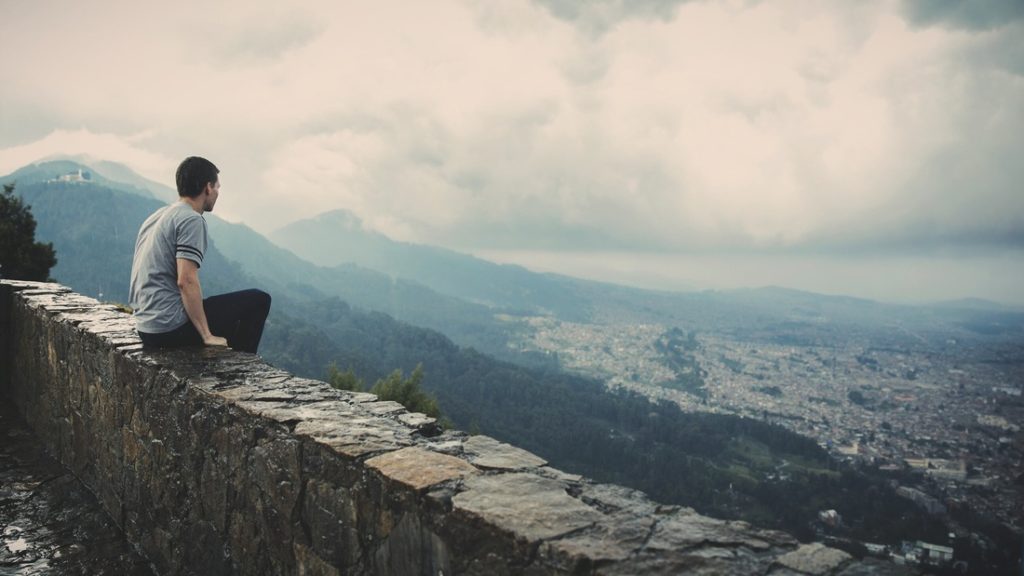 Details
Schedule
Be ready for a full weekend when you join us for our next World Missions Exposure! The event starts Friday at 5:30 p.m. MT with dinner and ends on Sunday at 11:00 a.m. MT. If you have any questions, don't hesitate to email us at worldmissions@navigators.org.