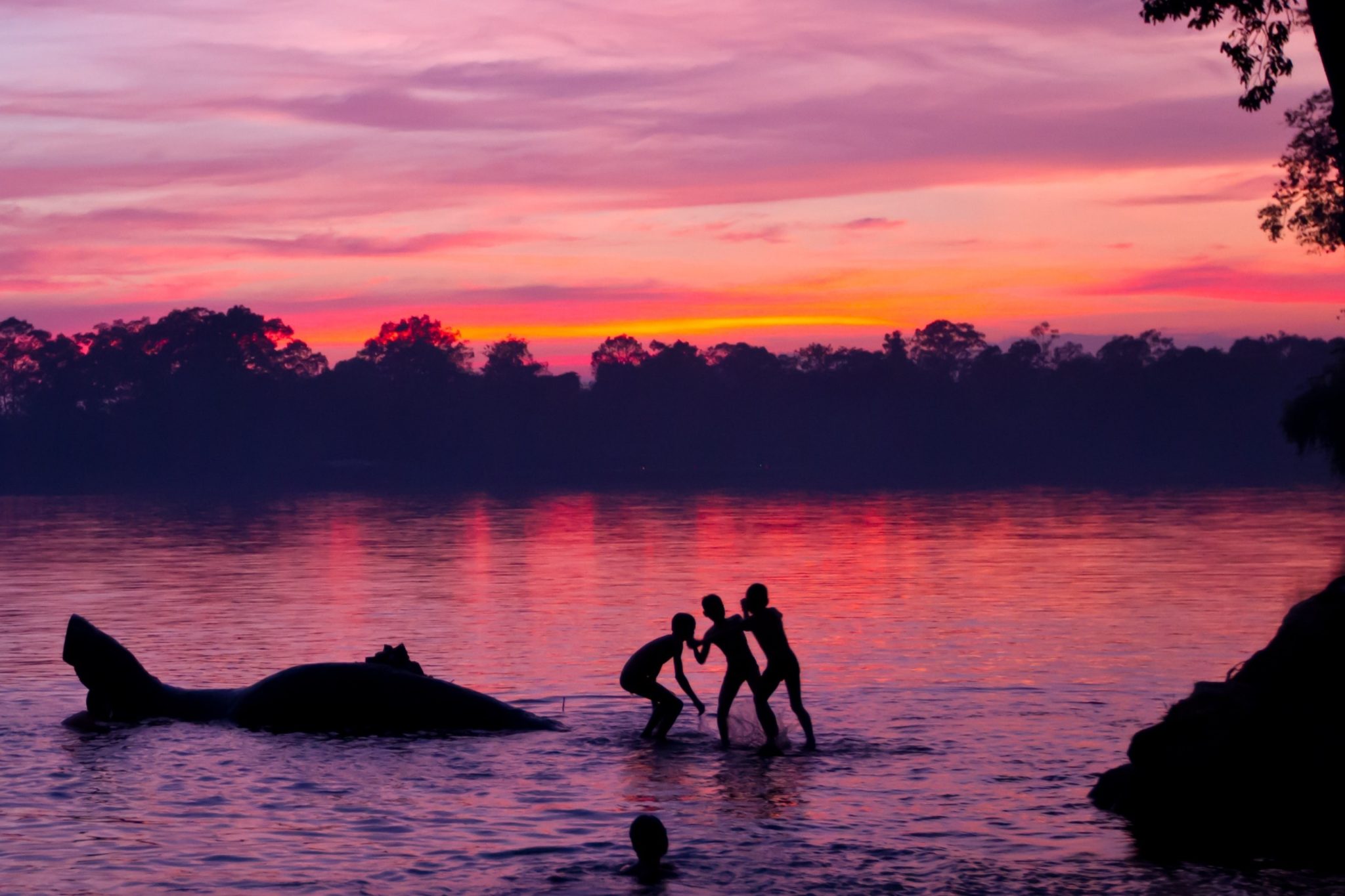 Dedicate a portion of your summer to living and discipling in Cambodia – a country where less than 2% of the population follows Jesus. You will serve alongside The Navigators' team in the capital of Cambodia, Phnom Penh. You can expect to grow in teamwork, cross-cultural engagement and dependence on Christ. Each week, a large portion of your time will be spent teaching English at a local university. However, you will not only teach, but you will also take language and cultural lessons.
The following is an outline of a typical week:
Monday – Friday: 9am – 2pm Teach English on campus
Tuesday & Thursday: 3pm – 6pm Language Lessons
Afternoons & Evenings: Engage with students who live on campus after class
Through teaching, learning, and building relationships with local students, your worldview will be challenged. Let yourself be immersed in Cambodian culture. Build long-lasting friendships with local students as you share meals, travel and learn from each other. Prepare your heart for deep relationships with people who don't know Jesus, for life-changing experiences, for a heart more aligned with God's love for the nations.
Come alongside us this summer and discover the plans God has for you and for the world!
Ogden, IA (Jan 31 to Feb 2, 2020)