EDU [Educational Development] is one of the pathways to the nations within World Missions. We believe that going to another culture as a professional who is authentic and pursues transformational, holistic ministry is a natural way to plant disciple-makers within a community.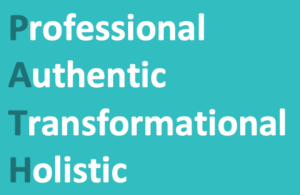 With EDU, you can work with Navigator educational initiatives worldwide at all levels: pre-school, K-12, university, and private business. So whether you are a certified teacher of any grades from pre-K to 12, university professor, TESOL instructor, or other professional educator, we will seek to help you find the best fit for your skills and passion.
Many living in the West take for granted the availability of affordable, quality education. In many places around the world, however, such education is only for the most privileged. One way we contribute to the development of nations and live out the gospel is to help develop indigenous educational options that have excellent teachers, materials, facilities, and ongoing development at an affordable price for those in poverty and in the emerging middle class.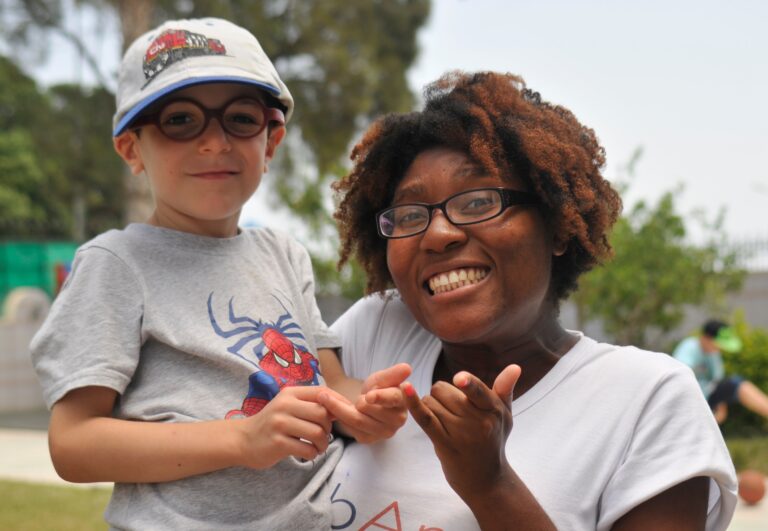 Although much of our work is short-term, our long-range goal is to have educators locating to "closed" places long-term, entering the culture as professionals, and living authentically among the unreached. We believe the model of living and working professionally brings natural opportunities for interaction with colleagues and neighbors and lends itself to life-on-life sharing in the most realistic manner and demonstrates effective kingdom living.
Our work with refugees and displaced persons also involves counseling and arts activities.
North Africa 
Middle East
Africa
Central Asia
South Asia
Southeast Asia
Europe
South America
Curriculum Development
Teacher Training & Coaching
Administrator Enrichment Classes
Online Teaching
Student Evaluation
General Consulting
University Internships
Research Opportunities
Introduction to Missional Education
Interested in using your teaching skills and experience to reach the nations? This weekend gives you the opportunity to explore your calling, meet with experienced Navigator teachers, and learn about specific opportunities to serve as a teacher and a Navigator disciplemaker around the world.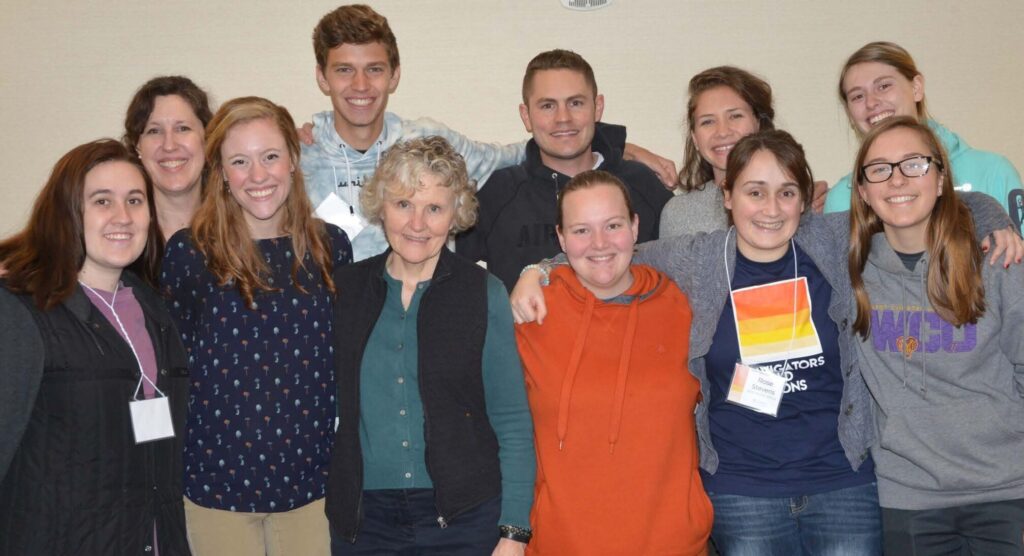 Exposure is an event that helps you discover more about the Navigators and learn about the different Navigator ministry pathways, including EDU.