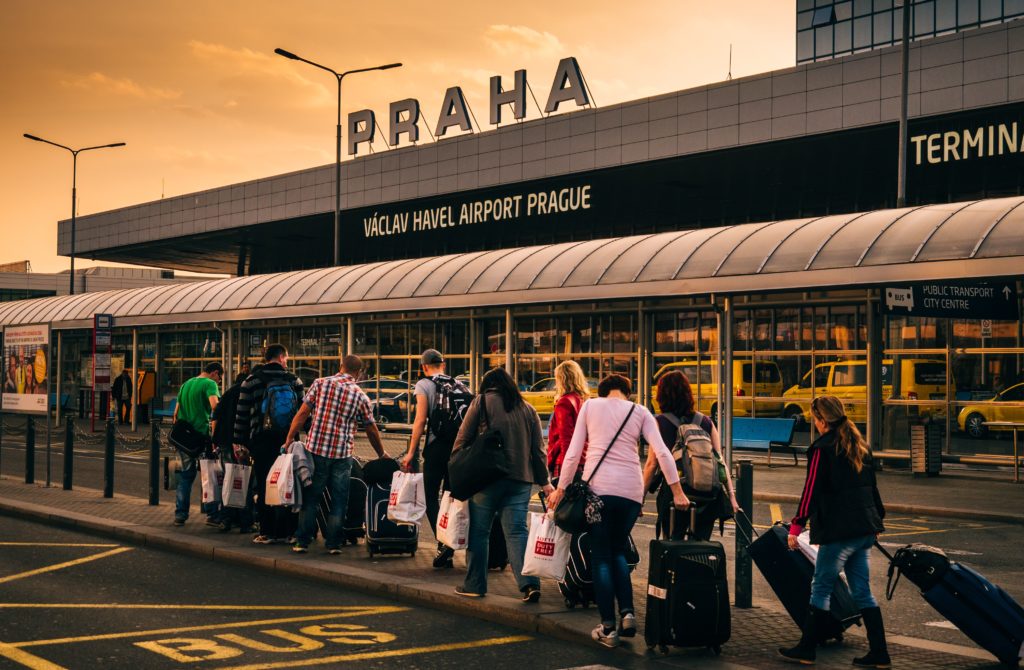 During a recent group discussion on missions, a university student asked, "Are short-term missions really worth it? Why not just send money to the locals?" What a great question!
Benefits of short-term missions
While short-term mission trips can seem expensive for the actual work accomplished, they still provide many benefits:
Many locations use short-termers as catalysts to start new ministry projects or initiate relationships which local leaders can pursue later.
Even though short-term mission trip members are on the ground overseas a short time, God can use them to do amazing things. We've seen seeds planted, people come to salvation, and relationships built for the sake of the Gospel—in each case a direct result of short-termers' involvement.
Short-term teams can increase unity in the Body of Christ as people from different cultures serve together.
Although hosting short-term mission teams takes time and energy from their host receivers, the visiting teams' presence can encourage local leaders and boost their ministry. The fact that a group of people would take the time, energy, and finances to come and join the local leaders makes a statement: "We love and care for you and support what you're doing." When short-term teams serve with humility, they can bless receiving staff, whether those receivers are local workers or long-term missionaries.
As short-termers serve in another culture, God also works in them, building their hearts for the nations and increasing their desire to pray, give, and possibly go long-term in the future.
Listen to short-term missions receivers
Should we abandon all short-term projects and just send money? Perhaps a better approach would be to ensure that we listen well to receiving staff to discover their needs. One country says there is no need to send people while another pleads, "Don't quit sending!" As we listen to the Lord and local leaders, we can recognize each of their unique situations.
Rather than to stop sending people, let's consider how to do it well. Short-term mission trips designed to benefit receivers (and those they serve) merit the investment of time and money. Short-term missions can be worth all that we put into them.