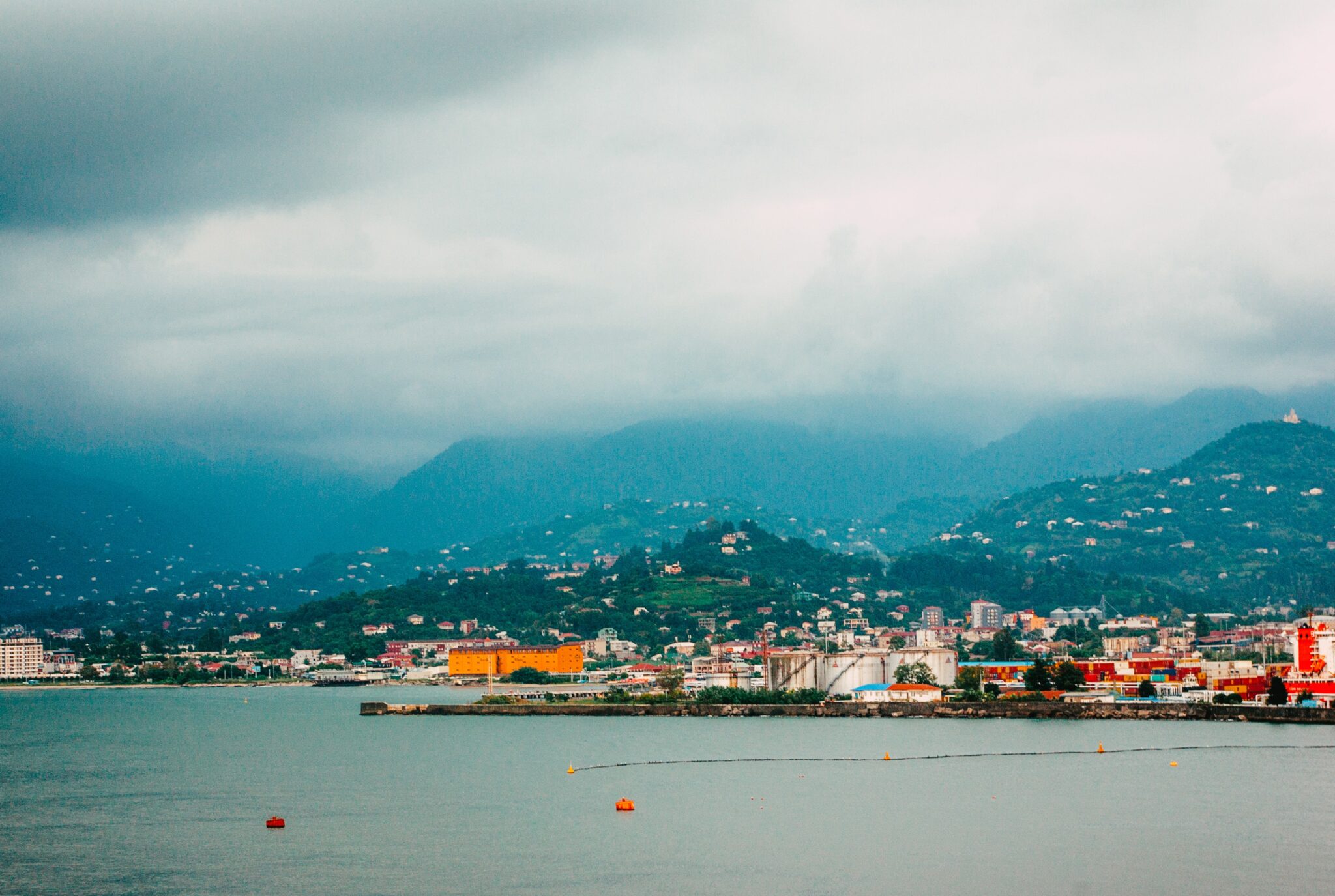 TRIP DESCRIPTION 
The location for this trip is a small city on the coast of the Black Sea. The sea and the old town café culture make this a wonderful place to be especially in the summer. Teachers work with a private school serving a variety of students in 1-12 grades. Subjects to be taught include English, math, content topics, and enrichment (sports, arts).
There is a particular emphasis on engaging teens beyond the academics. Teens lack an outlet for positive engagement with adults and opportunities to reflect on their own personal lives. Teen activities will include interactive topic exploration, games and movies, and outside excursions.
Teachers will grow professionally through coached lesson planning and weekly observations. Pre-service teachers will work alongside experienced teachers as the team serves together to bring academic enrichment to the students. Professional development will also include sessions on aspects of teaching cross-culturally.
EDU PARTNER TEAMS
These professional opportunities are only available for in-service, pre-service, and former educators (K-12, early childhood, higher ed, school counselors). Teachers will serve full-time in language schools, K-12 schools, and informal education opportunities. Each teacher will work at an appropriate level and in a content that matches their professional preparation.
Team size for EDU Partner Teams is 2-5. All dates are subject to shift based on the needs of the teachers on the team. (For example, when they are finished with their regular teaching schedule, when they must return to university, etc).
All Partner Teams include
▪ Pre-field training in cross-cultural living, fundraising, and cross cultural teaching
▪ Language study
▪ Cultural exploration through preparatory readings & excursions
▪ Bible study on the gospel across cultures
▪ Observations and feedback on teaching
▪ Individual mentoring
▪ Ongoing engagement beyond trip