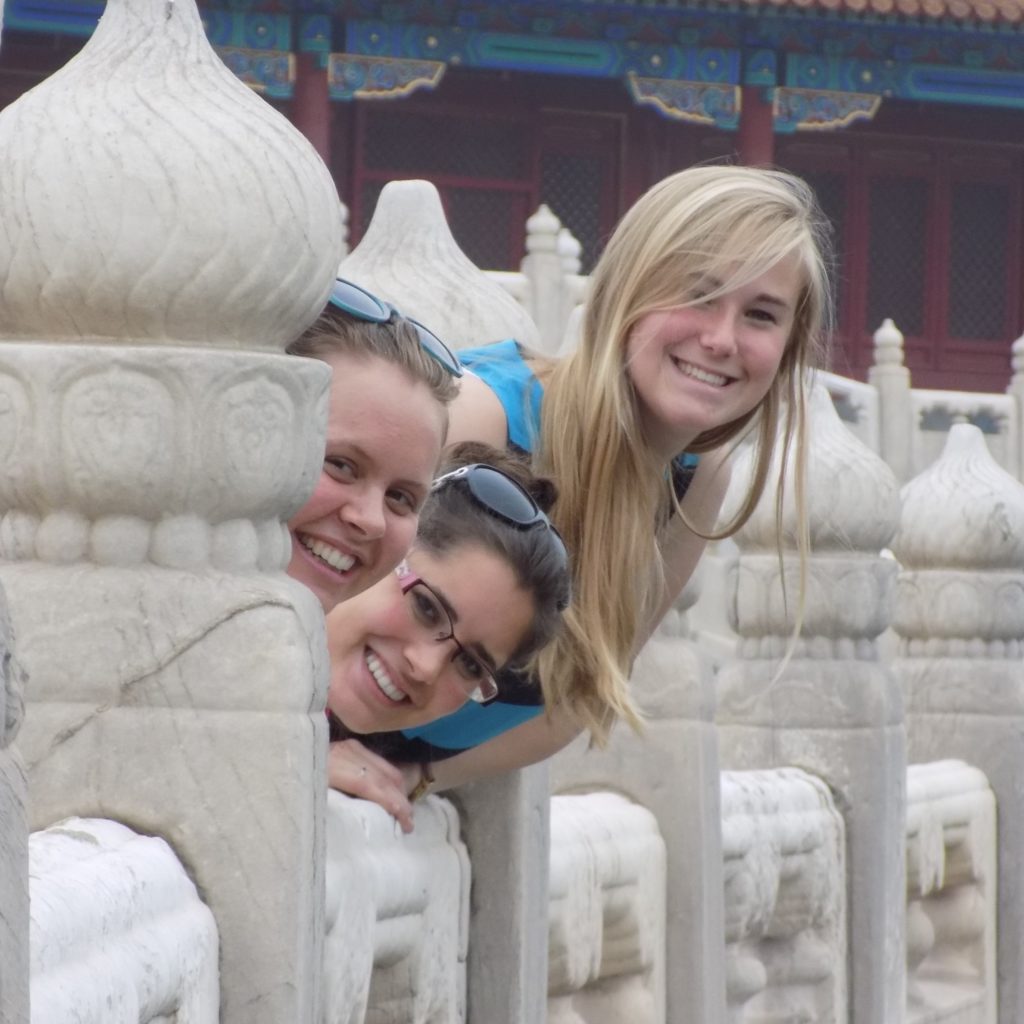 Dedicate a portion of your summer to living near campus with students in East Asia. As you join our community of students, there will be many open doors for friendships and enriching conversations. Living near campus will enable you to practice the language and learn a lot about the culture. You will develop strong relationships with the students as you share meals, stories and experiences.
If you love spending time with university students, take initiative in building friendships and are open to trying new things, this could be the trip for you! Your faith and dependence on Christ will increase as you and your teamwork through the various challenges that come with working in a cross-cultural environment. As you go on day trips and weekend outings to famous cultural sites, you will build memories with your new friends that will last forever.
Upon arrival, you will have an orientation with knowledgeable long-term workers and meet the local students. Here's a general schedule of your days:
Monday – Thursday: language study; time with students during meals, Bible studies, group events, language corners, and just hanging out; team time
Friday – Sunday: time with students, team time, rest
Your worldview will be challenged as you develop deep relationships with students from a different culture. Capture a glimpse of God's heart for these people as you live among those who do not know Jesus. Expect your heart to become more aligned with God's as you partner with the work He is doing in East Asia.
Come alongside us this summer and discover the plans God has for you and for the world!
Ogden, IA (Jan 31 - Feb 2)