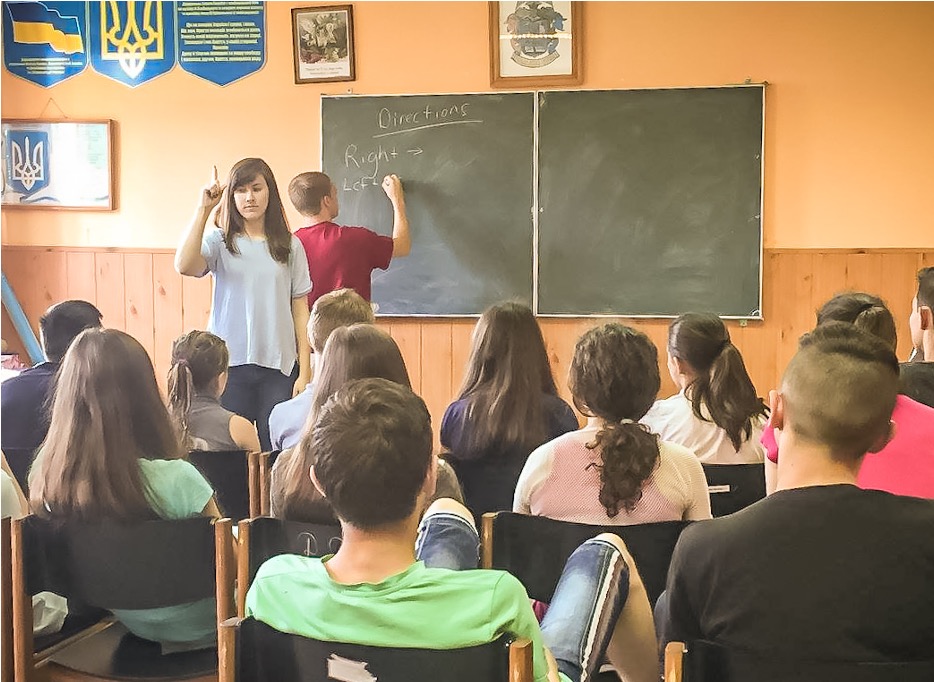 College students in Ukraine are hungry for meaningful relationships, new experiences, purpose, and truth – all in the pursuit of their goal to develop their English language skills – and that's where you come in!
Come and help the American Navigator team in Ukraine meet new students, build relationships, and identify those who are spiritually interested. Practically, participants on this trip will help build, set-up, and execute English speaking opportunities to meet new students (think English clubs, discussion groups, game nights, etc.). From there, you will have the chance to develop the crucial life-long laboring skill of taking initiative: taking relationships from new contacts to friends and sharing your faith (and your lives!) in Jesus with these new friends as you go.
Throughout this trip, you will have the chance to experience what it's like to live cross-culturally, learn a new language, and walk with Jesus outside your comfort zone as you learn to minister cross-culturally. Along the way, you will receive investment from the local Navigator team aimed to help you grow as a life-long laborer, including cultivating a heart for the nations, character development, love and grasp of the Scriptures, and abiding in Jesus. We believe God wants to use this trip to develop and grow you as a disciple and help you get equipped to make disciples for a lifetime!
Kansas City, MO (March 25-27, 2022)