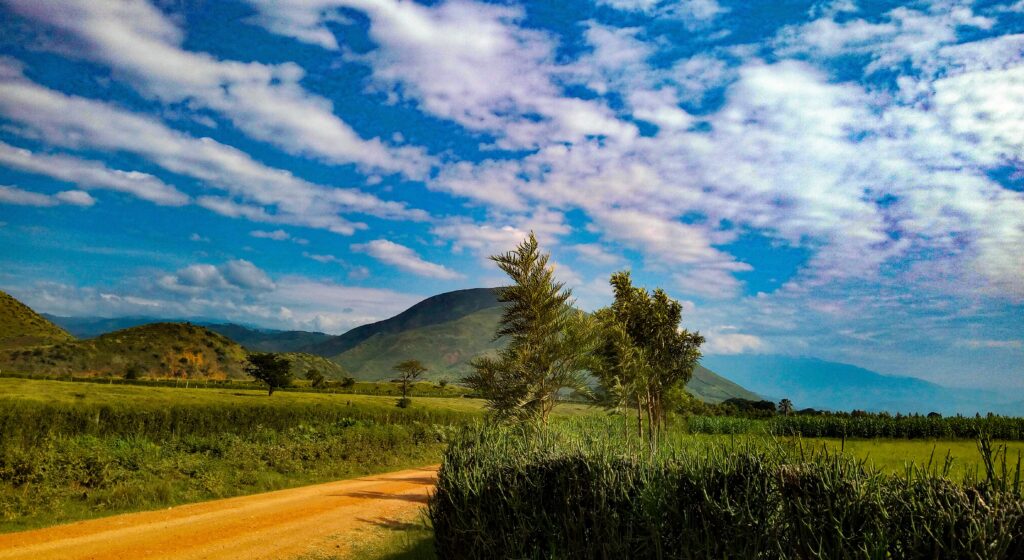 Over 35 years ago, Discipling for Development first launched its vision of whole-life discipleship among people struggling in poverty in Uganda. What started with a couple of villages experiencing transformation spiritually, physically, economically, and socially has expanded to over 200 communities.
Today, the ministry continues with Ugandans leading and expanding the work into new contexts. The heartbeat of the work is to see broken relationships with God, self, others, and creation be restored as communities are empowered to grow towards God's intentions in all areas of life in sustainable ways.
We invite you to join us in catching the vision of whole-life discipleship. During this 10-day trip, you will be immersed in a cross-cultural experience of learning from these Ugandan co-laborers and witness the different stages of whole life discipleship taking place in these communities. Ultimately, we invite you to come and be challenged to think holistically in your own walk with Jesus and how you disciple wherever your context.
Contact Worldmissions@navigators.org for more information
Atlanta, GA (April 1-3, 2022)