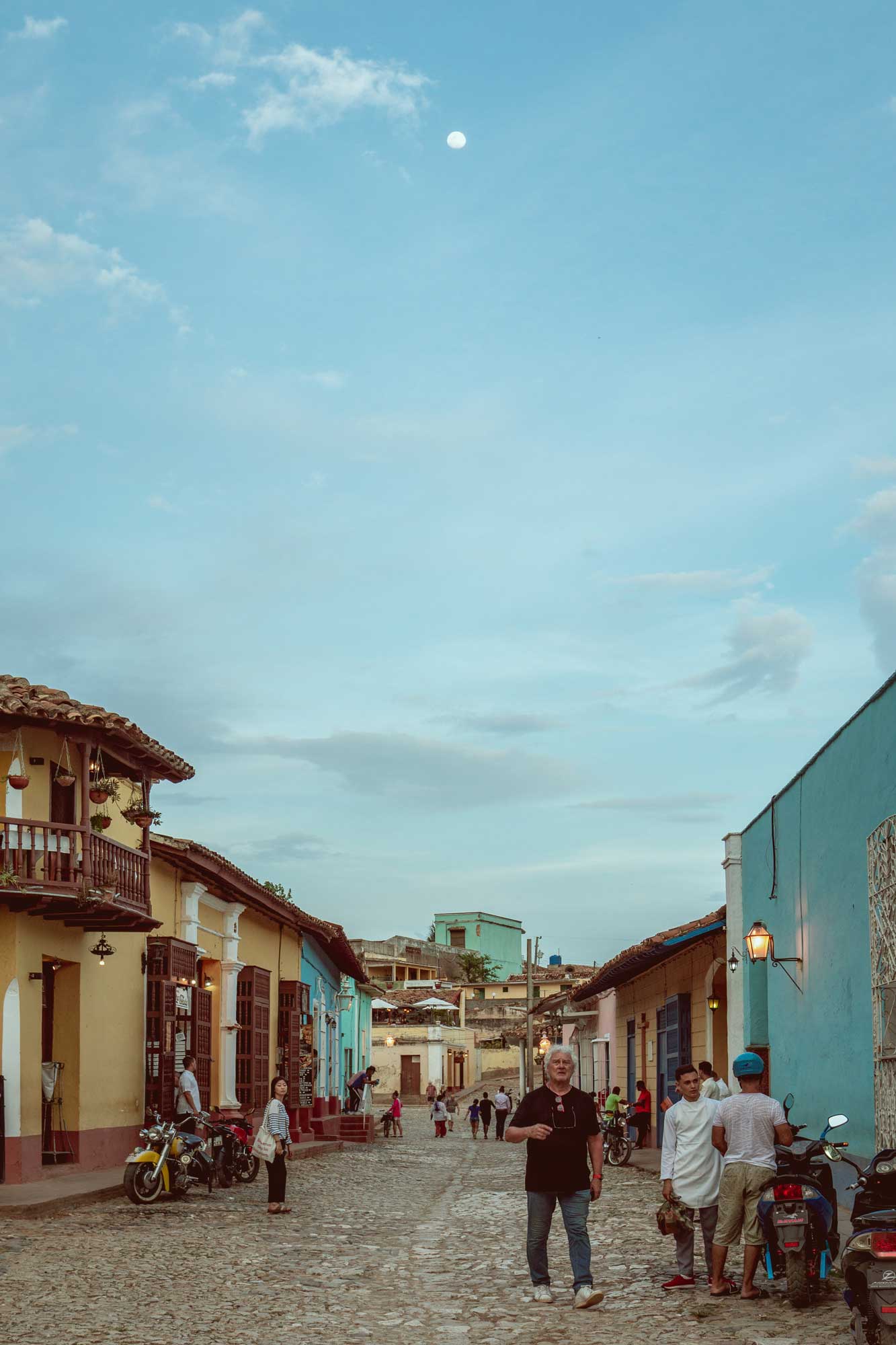 Join us this summer and be part of a pioneering group of followers of Jesus as we live and disciple among the young and lively environment of college life in Trinidad and Tobago. You will live in a dorm on campus and will have an opportunity to share the gospel with students from all over the Caribbean, representing at least eight different nations.
Living on campus will give you an opportunity to be fully immersed into the culture and life of students. Because of the pioneering style of ministry, there is very little structure to what our weekly activities look like. We are looking for highly self-motivated and outgoing students who love taking initiative in conversations and building new friendships. The openness of most students to spiritual conversations will give you plenty of opportunities to share your life and values.
Allow God to deepen your dependence on Jesus and grow your character as you and your team face challenges such as cultural differences, intense heat and bugs, homesickness, and team conflict. If you are flexible, willing to learn from others, and longing to stretch your comfort zone, then this trip may be right for you.
During this short-term missions trip, evenings between 8:00 p.m. and 1:00 a.m. provide key ministry opportunities because many students are out during the night. Your presence on campus will give you the flexibility and availability to engage with students right where they are.
Immerse yourself into a whole new world where you will not only get a taste for pioneering ministry, but also a deeper view of the Gospel moving among the nations. Join us and expect your heart to grow big in love for the lost!
Colorado Springs, CO (Feb 28 to Mar 2, 2020)