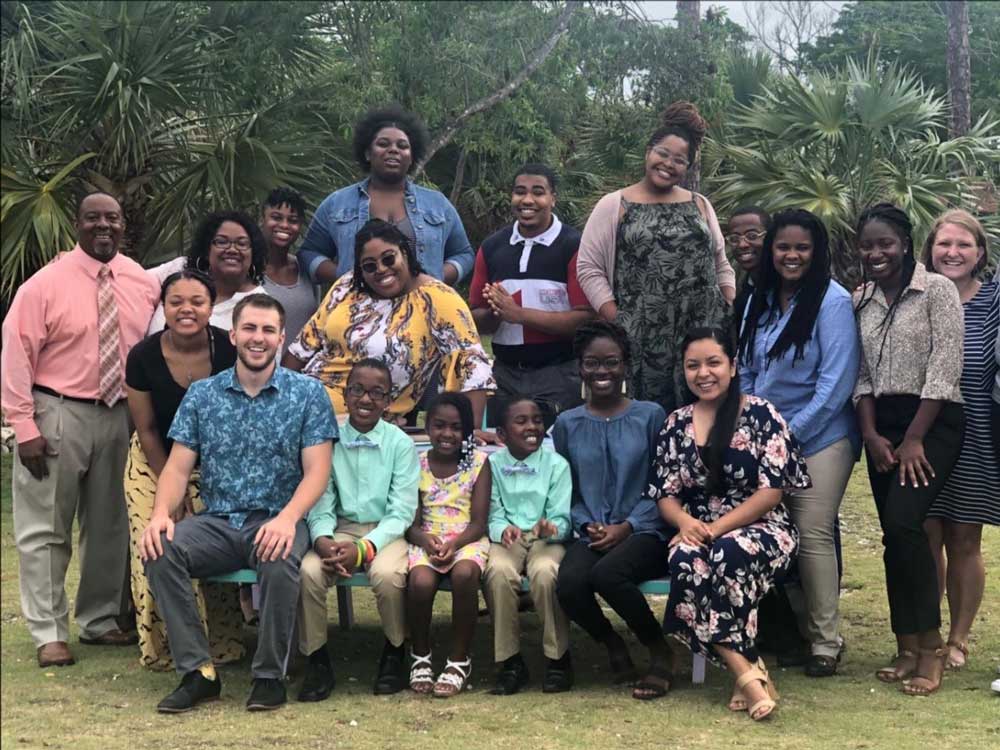 Invest your summer living and discipling among the lost in the Bahamas, a place which takes great pride in being hospitable and showing visitors a good time. Step behind the curtain of paradise and experience the Bahamas from a Kingdom perspective. You will work with a team sharing the gospel, feeding the hungry, and equipping Christian leaders to make disciples.
As you connect and work closely with other team members, expect God to lead you through challenges that will stretch your faith, build your character, and draw you into a deeper dependence and intimacy with Jesus.
Your typical schedule will include:
Training and orientation
Daily meetings for prayer and planning
Evening times to meet one-on-one with students
Weekly workshops and discipleship training
Weekends: Travel and time with students
Enjoy the hospitality and love of the Bahamian people, culture and food as you immerse yourself into a new world. Allow God to expand your view of the gospel moving among the nations and gain a deeper glimpse into God's heart as you share life with those who do not yet know Jesus.
Expect your heart to grow big in love for the lost as you join us this short-term missions trip to the Bahamas!
Jacksonville, FL (Feb 21-23, 2020)