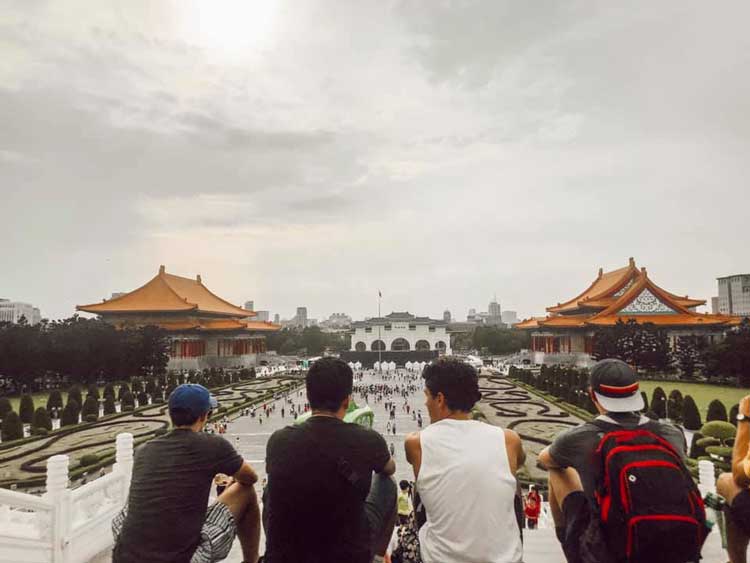 Invest your summer into living and discipling among the people of Taiwan. Dive deep into a different culture where you will have an opportunity to share your faith and life in an intercultural context. Fully immerse yourself in the beauty of Taiwan. As a native English speaker, you will be a tremendous asset to our campus ministry that focuses on using the Bible to teach English and build relationships.
The typical structure of this short-term missions trip includes:
Monday–Friday afternoons – English Corner on campus
Monday morning – Team meetings
Tuesday – REST
Wednesday morning – Personal Bible study
Thursday morning – Team Bible study
Friday morning – Team prayer
Four out of the eight weekends will include travel and outing activities
Do you have a heart for learning? Are you flexible and adaptable? Are you comfortable in sharing your faith by initiating spiritual conversations and leading Bible discussions? If so, this trip may be right for you. You will make long-lasting friendships with students as you learn from each other, travel together, and share life.
The length and intensity of the program will stretch your faith and stamina as it grows your character. God will deepen your dependence on Jesus and grow your ability to love well as you and your team face challenges such as cultural stress, homesickness, interpersonal conflict, and long days of work.
Immerse yourself in a new world and let God expand your view of the Gospel moving among the nations. Gain a deeper glimpse into God's heart as you share life with those who do not yet know Jesus. Expect your heart to grow big in love for the lost as you join us this summer!
Jacksonville, FL (Feb 21-23, 2020)