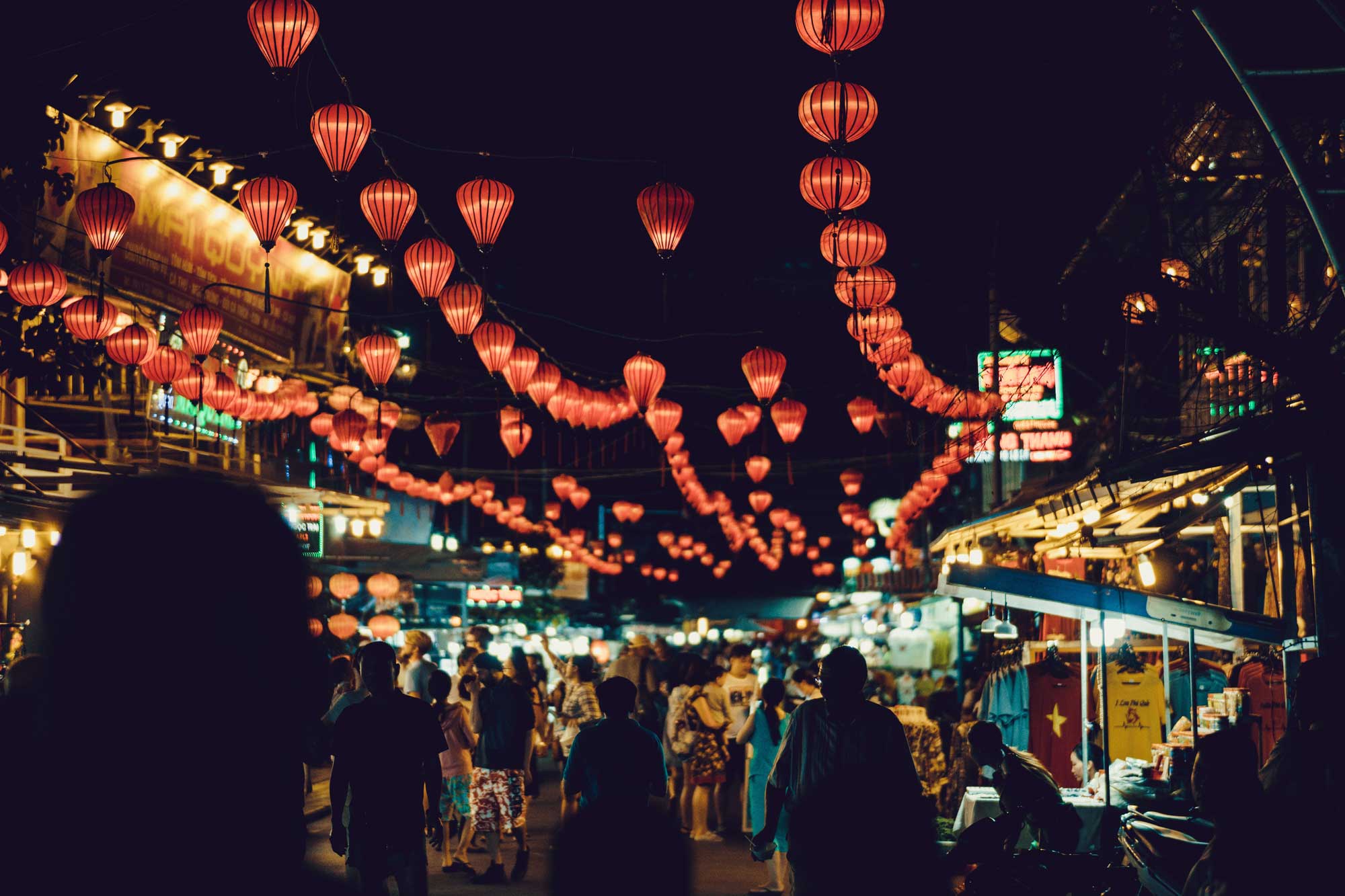 Invest part of your summer living and discipling among the lost in the depths and beauty of Asian culture. You will build relationships and spend most of your time with college students. You will also study the language with a local instructor as well as learn about the culture, beliefs and values by traveling with students.
If you are someone who asks great questions, takes initiative in building relationships and are willing to be challenged and stretched out of your comfort zone, then this trip may be just for you. God will stretch your faith and grow your character this summer as you and your team face different challenges together. Cultural stress, language barriers and working in a team are some of the ways God will expose your brokenness and move you into a deeper dependence on Jesus.
The first part of this short-term missions trip to Asia will focus on language study. You will study for two hours every morning with a native speaker. Afternoons will be time for you to connect with and build relationships with students, and evenings vary from free time to outreach events.
The second part of the trip will focus on travel. You will not only learn more about the culture and values of your host country, but you will also have opportunities to do life together as you travel with your new friends. This is a great time for students to not only learn about your beliefs and values but to also see and experience your faith in action.
As you join us this summer, God will give you a deeper glimpse of his heart for the nations. You will walk away with a stronger conviction as well as the skills necessary to live an intentional life for the Gospel.
We are excited to see how God will use you this summer!
Jacksonville, FL (Feb 21-23, 2020)