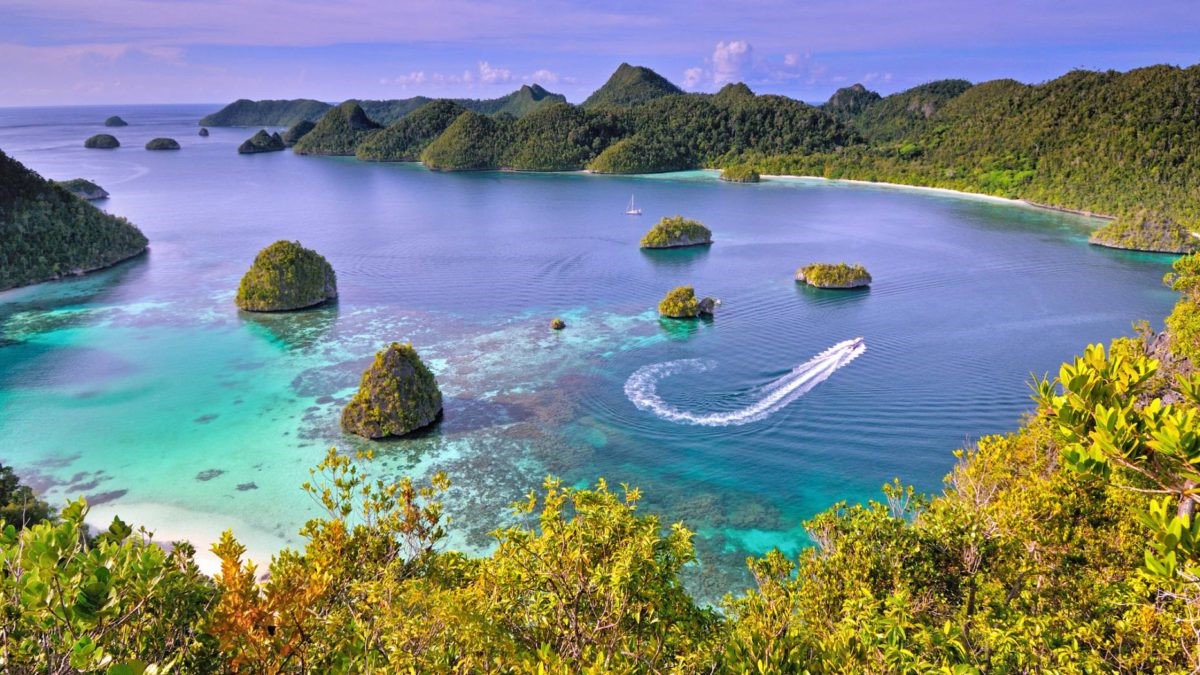 Dedicate a portion of your summer to living and discipling in the Sea Tribes region. As you serve alongside local staff, you will see first-hand what Business as Mission looks like in a cross-cultural setting. Throughout the trip, you will live with a host family. This gives you a unique opportunity to share the Gospel not only with words, but also with the way you live.
If you enjoy building friendships with people through shared activities and long conversations around the dinner table, this could be a great opportunity for you. Each week's schedule will vary, but you can expect to interact frequently with locals and lots of children as you play sports, go fishing, and participate in various service projects in the community.
Your worldview will be challenged as you engage with nonbelievers, face obstacles with your team and live in a cross-cultural environment. Build long-lasting friendships with local families as you share meals and experiences with each other. Allow God to align your heart with His as you participate in the work He is doing among the Mid-America Sea Tribes.
Come alongside us this summer and discover the plans God has for you and for the world!
Ogden, IA (Jan 31 to Feb 2, 2020)