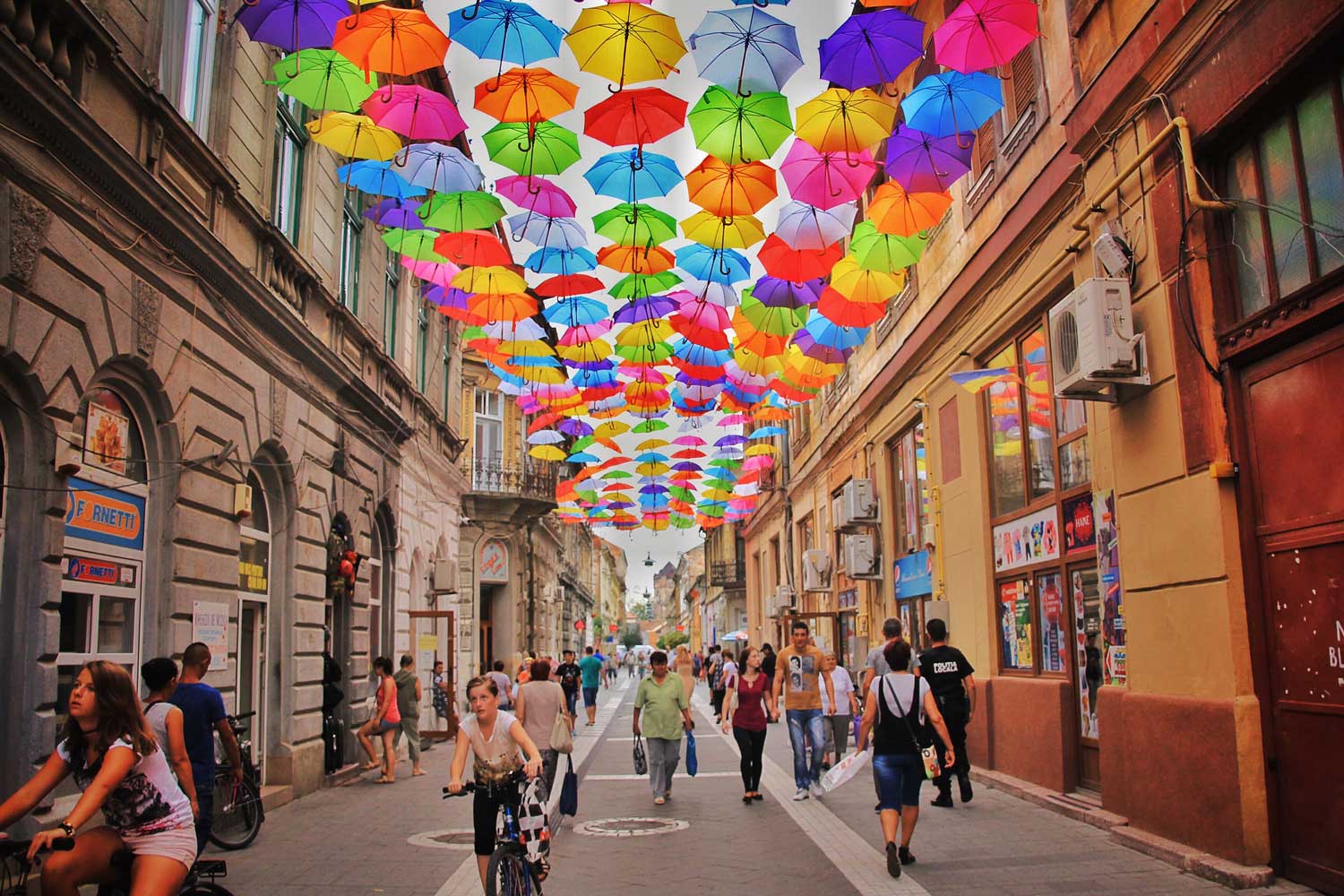 Dedicate a portion of your summer to living and discipling in Romania. As you run an outdoor adventure camp alongside American and Romanian staff, you will primarily engage with college students and recent graduates. You will develop strong friendships with the camp attendees as you lead them through various outdoor activities (hiking, rafting, local attractions etc.).
If you are outgoing, adventurous and love initiating and building relationships with people from other cultures, this could be a great trip for you! As you learn how to run an adventure camp, you will grow in team work, preparing and presenting workshops and working in a cross-cultural environment.
In your three weeks in Romania, you will participate in the following activities:
Preparation and set up for camp
Running camp activities
Following up with camp attendees, completing evaluations and debriefing
Being immersed in Romanian culture will challenge your worldview as you develop long-lasting relationships with local students. Capture a glimpse of God's heart for the nations as you share life with people who do not know Jesus. Expect your heart to become more aligned with God's as you partner with the work He is doing in Romania.
Come alongside us this summer and discover the plans God has for you and for the world!
Fort Wayne, IN (Feb 7-9, 2020)