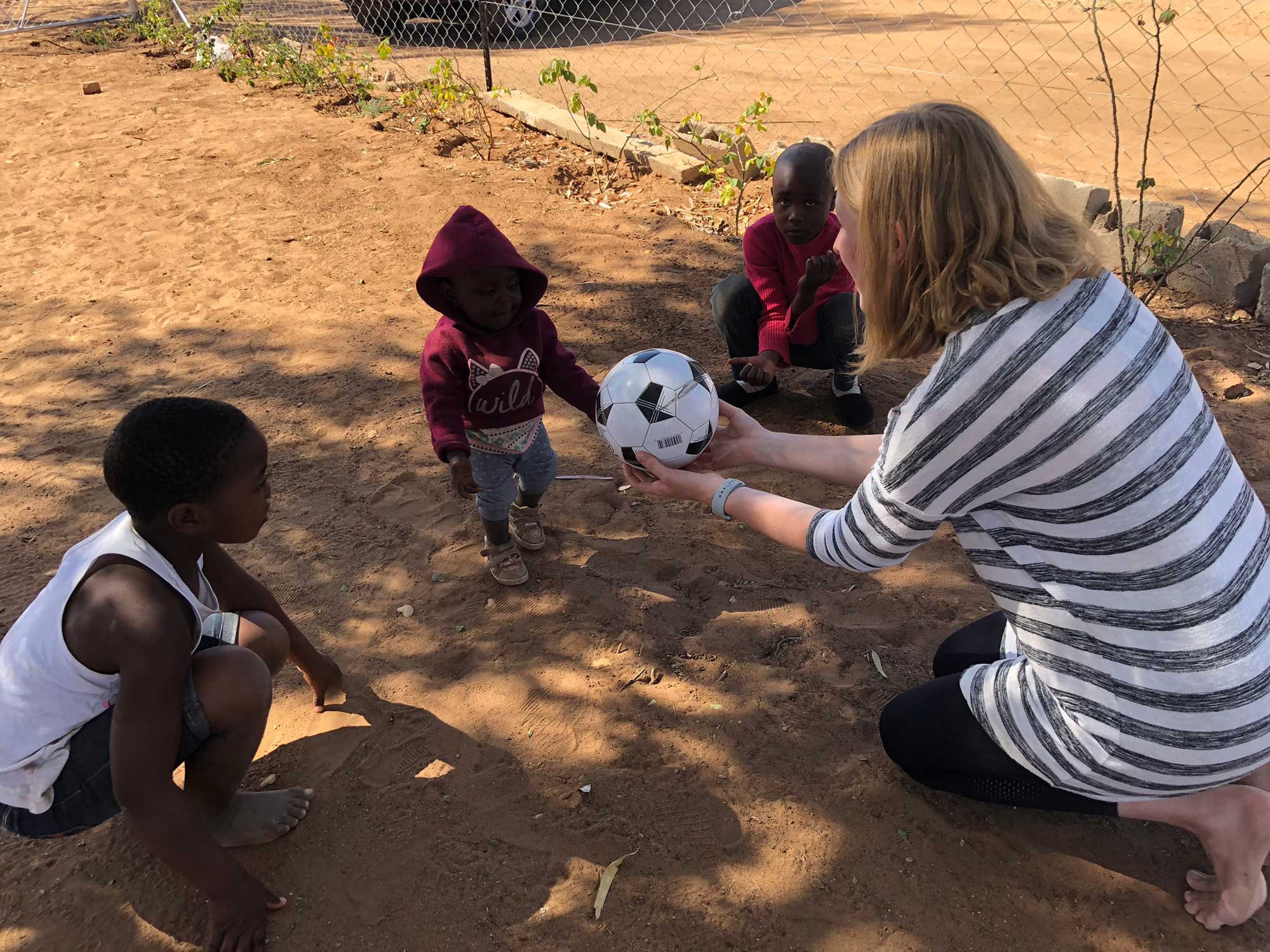 Join us this summer and invest your life into living and discipling in Namibia. You will spend most of your time with college students on campuses with established ministries. You will not only get to share the Gospel by initiating conversations and building relationships, but you will also have opportunities to disciple and encourage young believers.
We are looking for highly self-motivated and outgoing students who love taking initiative in conversations and building new friendships. Students' openness to spiritual conversations will provide plenty of opportunities to share your life, values, and faith.
Your short-term missions trip schedule will include team devotionals, Bible study, and planning for ministry outreach events. Along with taking initiative in building relationships with students, you will also have opportunities to lead workshops at conferences and train young believers in basic discipleship tools.
Allow God to deepen your dependence on Jesus and grow your character as you and your team face challenges such as cultural differences, homesickness, and a fast-paced, constantly changing lifestyle. If you are flexible, willing to learn, and open to stretching your comfort zone, then this trip may be right for you.
Immerse yourself into a whole new world, and experience what it means to worship God through the lens of a different culture. Develop a deeper perspective of how the Gospel moves among the nations.
Join us and expect your heart to grow big in love for the lost!
June 26 to August 4, 2020
Ogden, IA (Jan 31 to Feb 2, 2020)