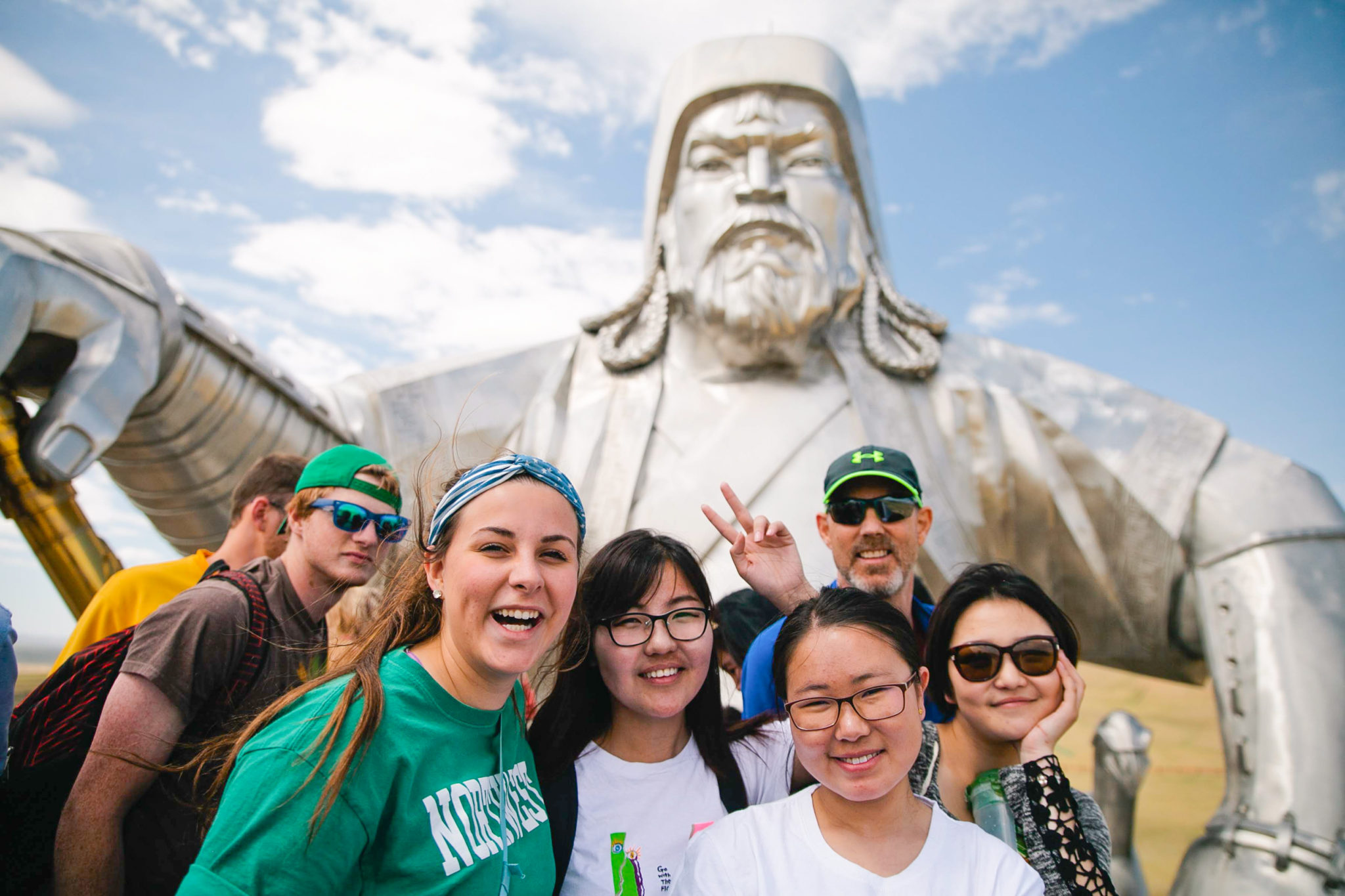 Spend a portion of your summer getting a taste of what life and ministry is like overseas in Mongolia. You would be an integral part in the foundation of building student ministry. Your heart will grow for the nations as you engage with the Mongolian people.
If you are humble and willing to intentionally initiate relationships with new people, this could be a great trip for you. There will also be plenty of opportunities to use many skills through worship and sports. Enjoying learning while serving is a must.
In an average week you will:
Take part in Bible study and team-building
Share your faith story
Use English, sports, and friendship to connect with students
Understand and appreciate Mongolian culture through sightseeing with local students
You will engage with God in a new way as you share your faith in a new cultural context. Grow in your skills in evangelism as you intentionally establish new believers. Experience a glimpse of God's heart for the Mongolian people as you engage with those who have yet to know, or have newly met Jesus.
May 28 to June 28, 2020 (additional week pending)