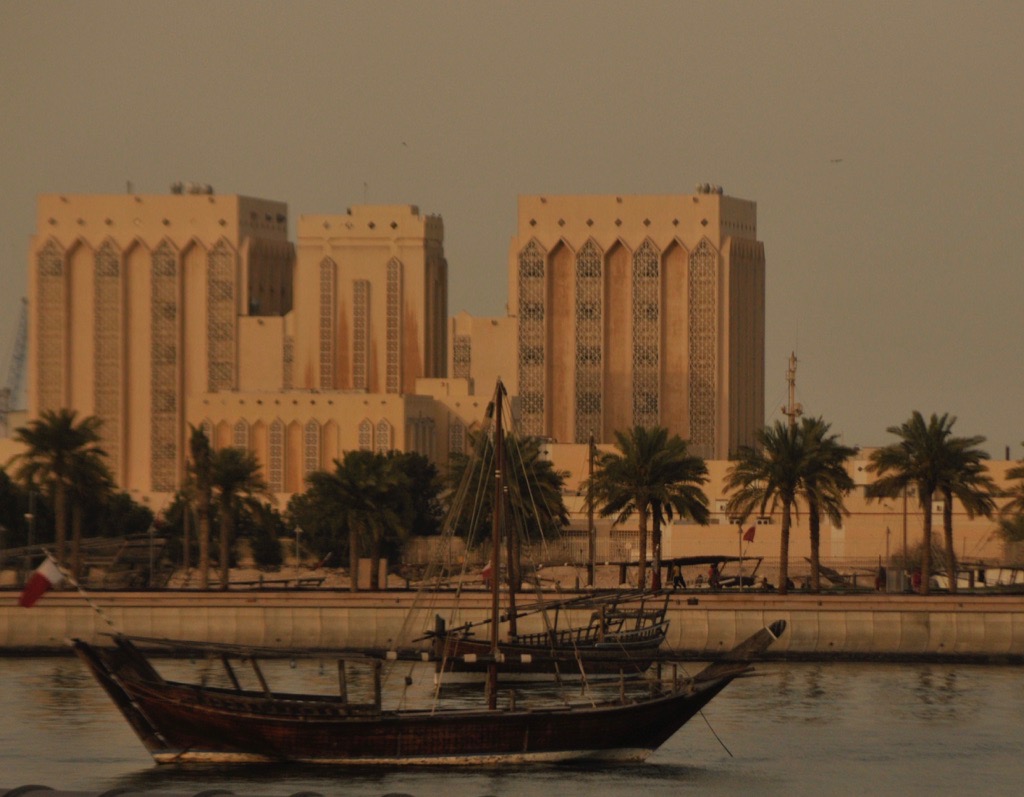 We are working with refugees through an established outreach center.  Our role is to provide classes for students in grades K-12.  We will offer classes in English, mathematics, content units (World Cultures, Insects, The Body, Fairy Tales, etc), arts, and sports.  There are also opportunities to provide classes for adults.
We have opportunities to do work particularly designed for the refugee population.  Using the arts we help them reflect on displacement and their personal stories.  Teachers have the opportunity to be trained in the particular processes that we use.
If you are a teacher or are a current student in an education-related field (Early Childhood, Elementary, Secondary content areas, Counseling, TESOL), then this trip may be for you.  You will receive training before and during the trip, as well as feedback from regular classroom observations by experienced teachers.
EDU Teaching Trips may be able fulfill practicum/internship requirements so check with your university if this is something you would like to do.
We are currently planning and recruiting for this location. However, due to COVID, this trip is not yet confirmed. Please contact worldmissions@navigators.org if you have further questions.
Highlights: History & Culture
The country we will be working in is one where a majority of the population is made up of refugees (predominantly Palestinian and Iraqi). It is located in the central portion of the Middle East.\n
While Arabic is the official language, English is taught in schools and widely spoken. Forty-three percent of the population is under age fifteen.
The Middle East is predominantly Muslim, with just approximately 4% of the population being Christian. In our location the citizens are permanently identified as Muslims or Christians. There is freedom for the minority Christian people to practice their faith
EDU Teaching Team Members Receive:
Educational Development through seminars and observations
Cultural Development through language learning and travel
Spiritual Development through Bible study and individual mentoring
Ongoing Coaching as you step into your teaching life after graduation