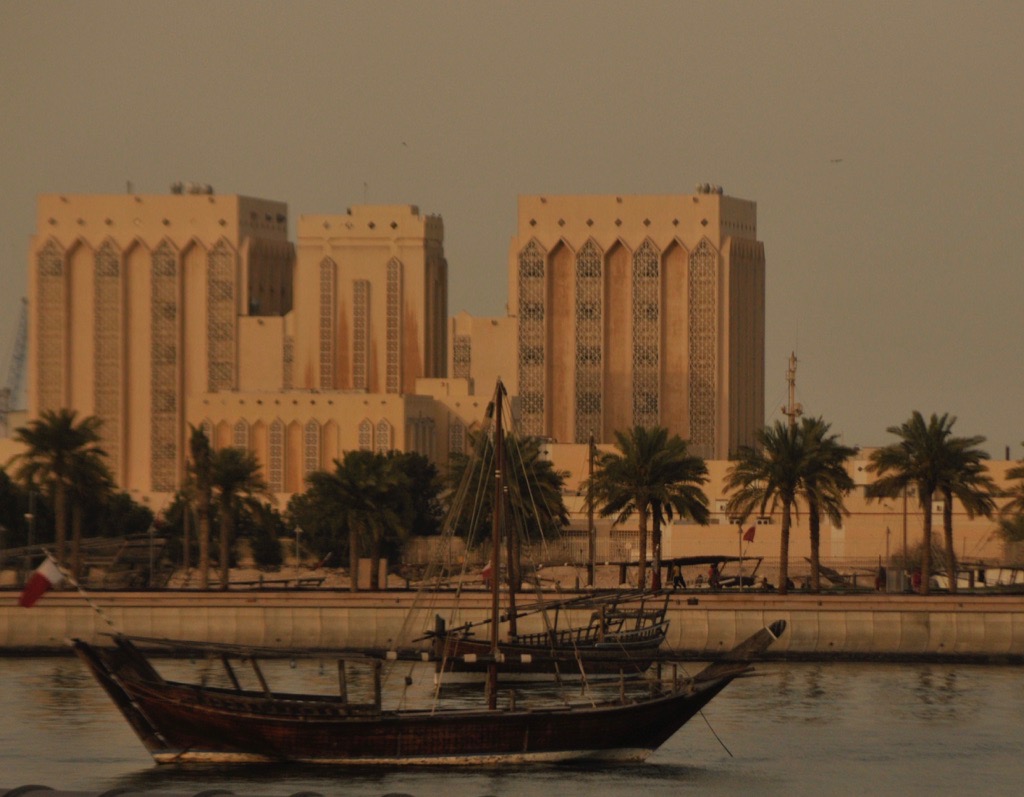 EDU Partner Teams
These professional opportunities are only available for in-service, pre-service, and former educators (K-12, early childhood, higher ed, school counselors). Teachers will serve full-time in language schools, K-12
schools, and informal education opportunities. Each teacher will work at an appropriate level and in a content that matches their professional preparation.
Team size for EDU Partner Teams is 2-5. All dates are subject to shift based on the needs of the teachers on the team. (For example, when they are finished with their regular teaching schedule, when they must return to university, etc).
All Partner Teams include
▪ Pre-field training in cross-cultural living, fundraising, and crosscultural teaching
▪ Language study
▪ Cultural exploration through preparatory readings & excursions
▪ Bible study on the gospel across cultures
▪ Observations and feedback on teaching
▪ Individual mentoring
Trip Discription
Come serve among refugees from Iraq and Syria by providing quality educational opportunities in English, math, STEM, content topics, sports, and arts. Work with preschool students, K-12, and adults. This is an opportunity to learn about the layered cultures of the Middle East while contributing to the needs of those who have been displaced from their homes.
Our partners are a local community learning center that reaches out to refugees from various Middle Eastern countries as a way to serve the community and build relationships. There is opportunity to build relationships with local center staff.
Teachers will grow professionally through coached lesson planning and weekly observations. Pre-service teachers will work alongside experienced teachers as the team serves together to bring academic enrichment to the students. Professional development will also include sessions on aspects of teaching cross-culturally.
Each teacher will participate in language learning and cultural excursions. This location gives access to some of the ancient sites of Christianity as well as engagement with Islamic culture
Highlights: History & Culture
The country we will be working in is one where a majority of the population is made up of refugees (predominantly Palestinian and Iraqi). It is located in the central portion of the Middle East.
While Arabic is the official language, English is taught in schools and widely spoken.  Forty-three percent of the population is under age fifteen.
The Middle East is predominantly Muslim, with just approximately 4% of the population being Christian.  In our location the citizens are permanently identified as Muslims or Christians.  There is freedom for the minority Christian people to practice their faith.