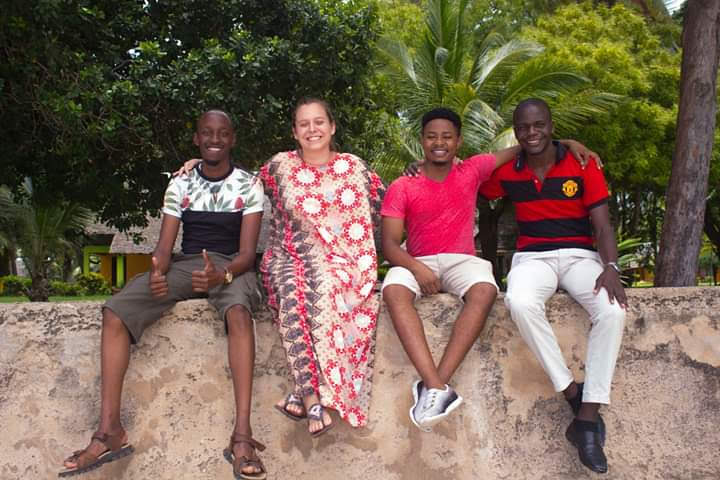 Join us this summer and invest part of your life serving in Machakos, Kenya.
You will get an up-close experience into Kenyan culture as you spend your summer living with local staff and families. Besides going on campus and initiating conversations with students, you will also have opportunities to invest into students in our community by leading workshops and discipling young believers.
If you are excited about initiating spiritual conversations and are willing to be stretched and challenged outside of your comfort zone, then this short-term missions trip may be just for you. This trip may also test your attitude toward results and making an impact.
Be ready to let God grow your character and deepen your dependence on Jesus as you face a slower pace of life and examine your attitude toward time. Allow God to stretch your faith and grow your character this summer as you and your team face challenges together. Cultural stress, language barriers and working in a team are some of the ways God will expose your need for Him and move you into a deeper dependence on Jesus.
Join us this summer and get a glimpse into God's heart for the nations. You will walk away with a deeper conviction as well as the skills necessary to live an intentional life for the Gospel.