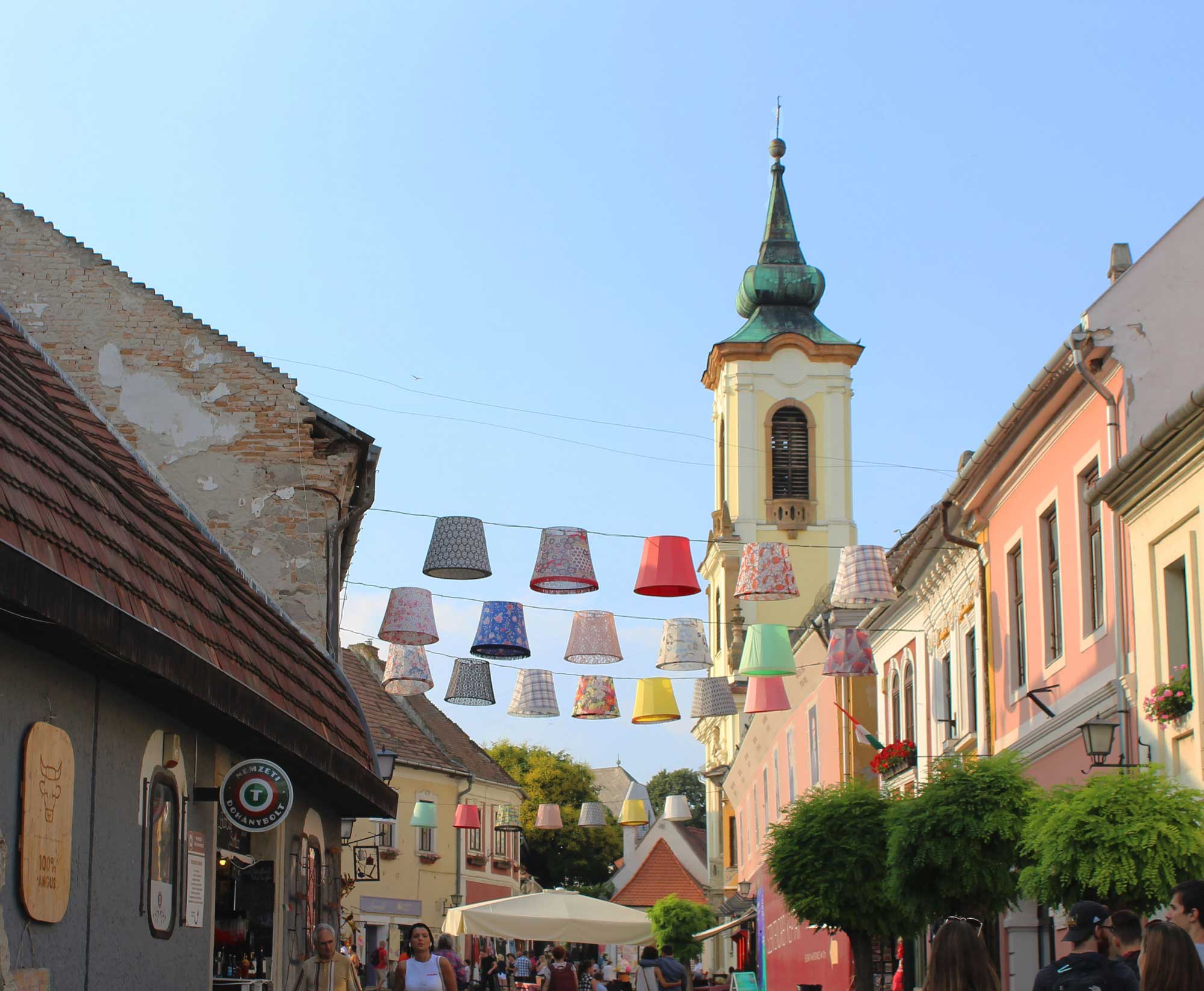 Invest part of your summer into loving and serving among high school students in Hungary. You will partner alongside seasoned staff and immerse yourself in Hungarian culture as you share life with students and host families. You will join our established community of staff and students called SALT which focuses on Service, Adventure, Learning and Travel.
Your short-term missions trip will be broken up into three different camps for high school students.  Each camp is about one week long and will have a different focus. The first camp will be focused on learning English and building community. The second camp will focus on serving special needs kids. Finally, the third camp will involve travel and adventure, with deep conversations and times of reflection in the mountains of Slovenia.
Our camps provide the framework for you to build friendships with students. Throughout the summer you will have plenty of opportunities to initiate spiritual conversations and invite students to read the Bible with you. You will also be partnered with students and will have an opportunity to dive deeper into friendship and cultural immersion through homestays with local families.
God will stretch your faith and grow your character this summer as you and your team face different challenges. The extreme heat and physically demanding work, a busy schedule, new relationships, cultural stress, language barriers and working on a team are some of the ways God will expose your need for need of community, help with brokenness, and deeper dependence on Jesus.
Join us this summer and get a glimpse into God's heart for the nations. You will walk away with a deeper conviction as well as the skills necessary to live an intentional life for the Gospel.
Colorado Springs, CO (Feb 28 to Mar 2, 2020)