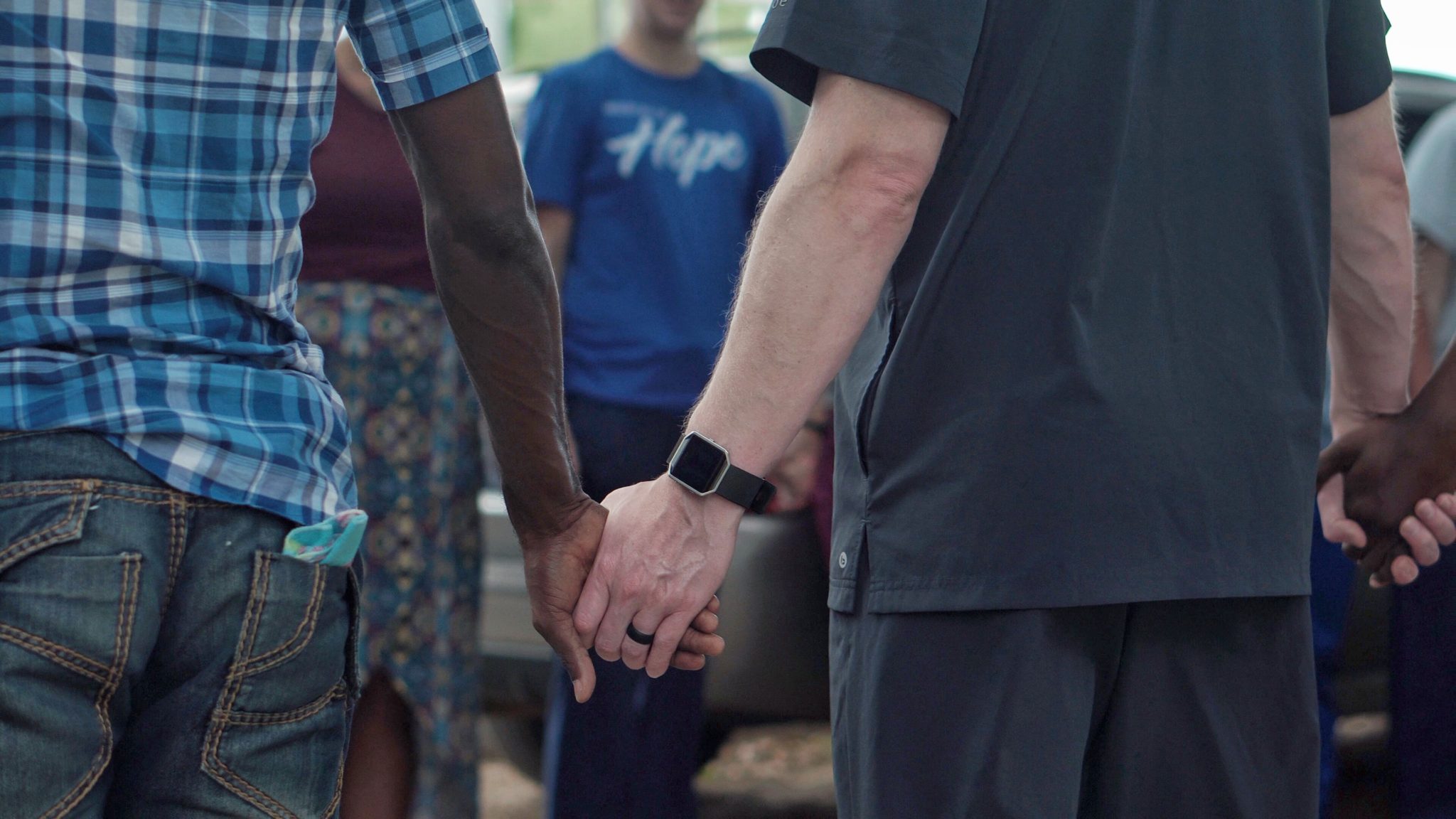 Experience a lot of life in a few days by joining us in Haiti. Spend ten days engaging in purposeful relationships, sharing your faith, and building up new believers in this relational environment. Experience cross-cultural ministry and learn how to effectively share the gospel in a new cultural context.
This brief trip will help you grow in your humility, flexibility, and hospitality as you engage with the joys and hardships of another culture. If you are teachable and willing to take on an adventure, this trip could be a wonderful experience for you.
This trip will give you the opportunity to:
Sharing your experiences of discipleship
Eat and fellowship among Haitians
Engage in outreach through English conversations
Participant in international collegiate ministry
This trip is an immersive experience designed to give you an understanding of Haitian life and ministry. We believe God can challenge and propel you in news through this brief experience.  
Come with us this summer and practice genuine life-to-life ministry through engaging with Haitian Navigator staff.
Colorado Springs, CO (Feb 28 to Mar 2, 2020)