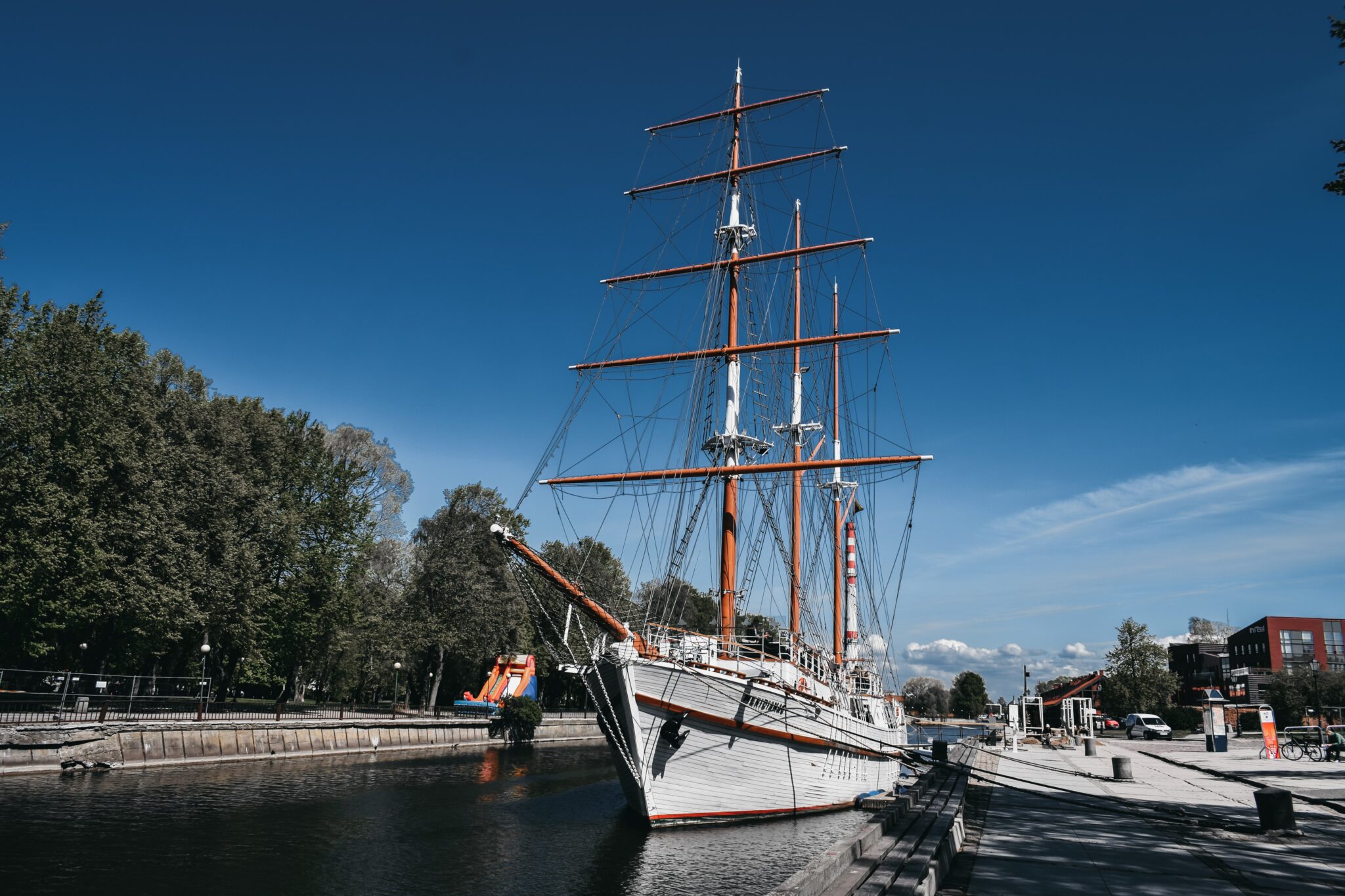 TRIP DESCRIPTION

There are several opportunities for teachers in Lithuania that are all located at LCC International University:
Kids & Teens Day Camps [June 12-July 1]
Summer Language Institute [July 4-29]
Kids & Teens Day Camps [August 1 -12]
Teachers will plan lessons and teach them to students at Kids Camp (6-12) or Teen Camp (13-16). Pre-service teachers will be assistant language teachers as SLI. Those with degrees may be the lead teacher. Pre-service teachers may also teach elective classes in the afternoons.
Teachers will receive an introduction to Lithuanian culture and to teaching at SLI. There will also be a couple excursions to experience life beyond the campus. Klaipeda, the town where LCC is located is right on the Baltic Sea and boasts beaches and seaside cafés. It is a lovely place to enjoy in the summer.
These 3 teaching opportunities run back to back. Teachers may serve in one, two, or all of these.
There are additional opportunities in student life and spiritual life during these camps. Dorm advisors are needed and a spiritual life coordinator. A more specific description and the application can be found in another listing.
EDU Partner Teams
These professional opportunities are only available for in-service, pre-service, and former educators (K-12, early childhood, higher ed, school counselors).
Teachers will serve full-time in language schools, K-12 schools, and informal education opportunities. Each teacher will work at an appropriate level and in a content that matches their professional preparation.
Team size for EDU Partner Teams is 2-5. All dates are subject to shift based on the needs of the teachers on the team. (For example, when they are finished with their regular teaching schedule, when they must return to university, etc).
All Partner Teams include
▪ Pre-field training in cross-cultural living, fundraising, and cross-cultural teaching
▪ Language study
▪ Cultural exploration through preparatory readings & excursions
▪ Bible study on the gospel across cultures
▪ Observations and feedback on teaching
▪ Individual mentoring
▪ Ongoing engagement beyond trip
Highlights: History & Culture
Lithuania is located in the Baltic region of Europe bordering Latvia, Belarus, Poland, Russia, and the Baltic Sea.  It was formerly a part of the Soviet Union but was recognized as an independent country in 1991.
Lithuania is 90% Roman Catholic. The official language is Lithuanian, though many people speak Russian and English.
The capital of Lithuania is Vilnius.  Our work takes place in the city of Klaipeda, the third largest city, located on the Baltic Sea.