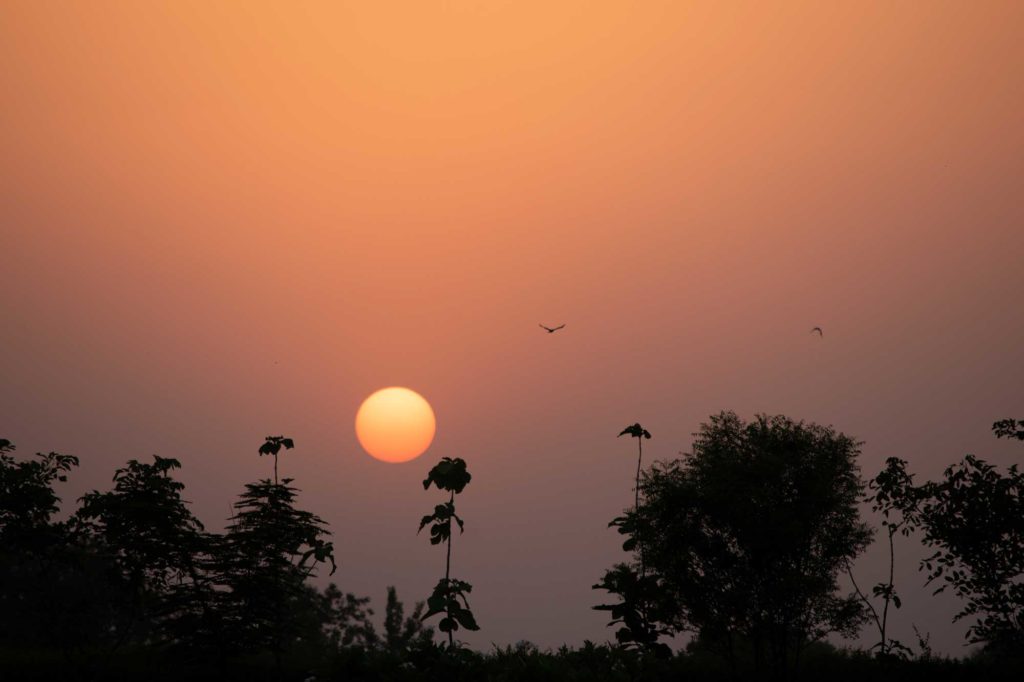 The Navigators community in Colorado Springs is asking young professionals to cultivate their personal development by sacrificing their time and join a local Navigator team in Asia.
By joining the Enterprise Asia team, you will find yourself in a fascinating, diverse culture, eating meal and sharing personal stories of Jesus with the lost. Furthermore, equip yourself for ministry at home by experiencing Business as Missions (BAM) in practice.
If you are adventurous, flexible and open to diving into a culture vastly different from your own, this trip could be for you! Expect your faith and trust in God to deepen as you are brought out of your comfort zone and into greater reliance on Christ. Although your living environment will be challenging, the deep, long-lasting relational opportunities are worth it.
During your trip, expect to participate in the following activities:
Meetings for team and personal development
Building relationships with locals through sharing meals together
Fellowship and Encouragement among the local team
Experiencing the charms of an exciting city
Allow yourself to be immersed in a culture that will challenge your worldview. Expect your heart for the lost to grow as you engage with some of the most unreached people in the world. Watch how God uses a business to open doors to share the gospel with locals.
Come alongside us this summer and discover the plans God has for you and for the world!
March 20 to March 29, 2020
Colorado Springs, CO (Fall & Spring of 2020)