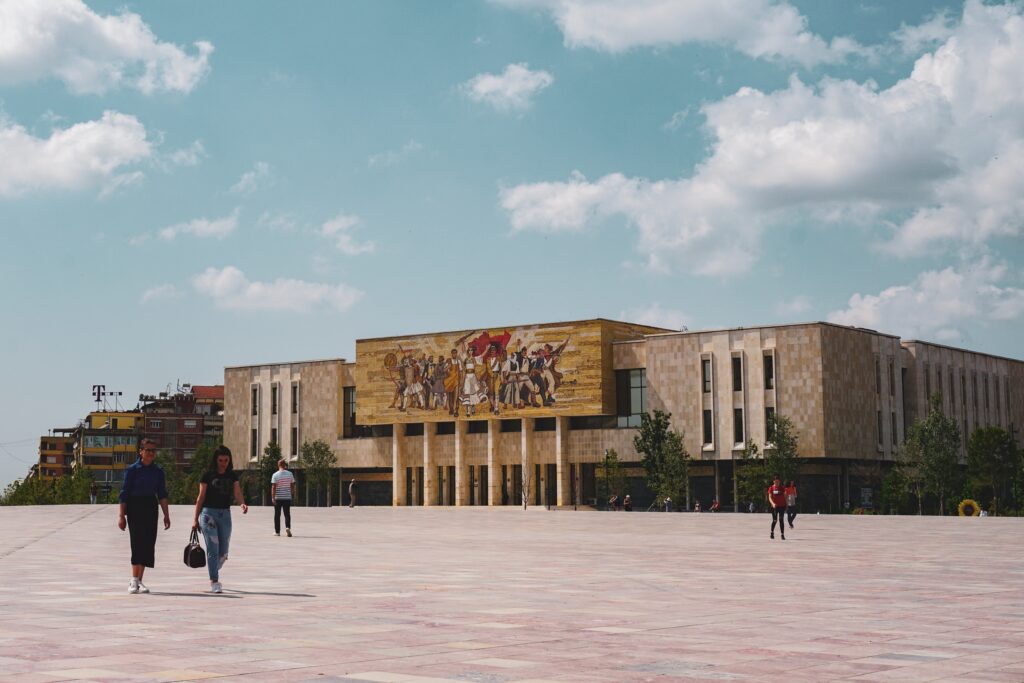 We will partner with Lezha Academic Center in Lezha, approximately an hour north of Tirana.  LAC is a private K-12 school with a western curriculum taught in English.  We will teach English, math, content units, and enrichment classes such as arts and sports.
We will also have the opportunity to work with an outreach to orphans in Tirana.
If you are a teacher or are a current student in an education-related field (Early Childhood, Elementary, Secondary content areas, Counseling, TESOL), then this trip may be for you.  You will receive training before and during the trip, as well as feedback from regular classroom observations by experienced teachers.
EDU Teaching Trips may be able fulfill practicum/internship requirements so check with your university if this is something you would like to do.
EDU Teaching Team Members Receive:
Educational Development through seminars and observations
Cultural Development through language learning and travel
Spiritual Development through Bible study and individual mentoring
Ongoing Coaching as you step into your teaching life after graduation