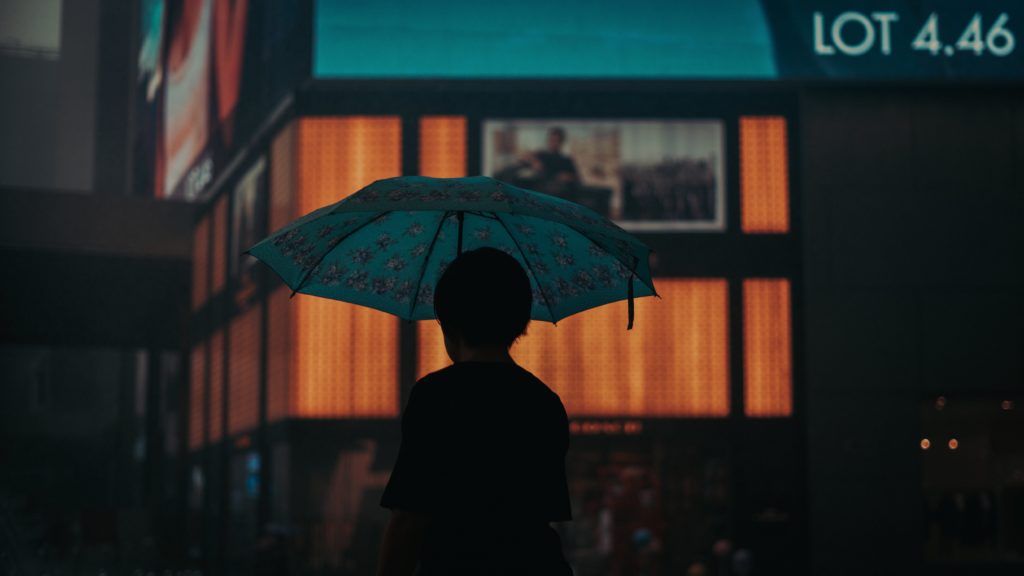 Invest five weeks at the beginning of your summer by intentionally sharing the Gospel of Jesus (in English) to unreached college students in Southeast Asia!
This country is known for its beaches, rainforests, and mix of Islam, Buddhism, Hindu, and European cultural influences.
Southeast Asia will take you out of your comfort zones, stretch your faith, help you know God, and develop your love for Him and others.
You will live in the capital city, which is home to colonial buildings, busy shopping districts, and skyscrapers. The spiritual battle is ground full of idols and full of people with little exposure to Christ.  However, students are hungry for the Gospel.  It is a dark place God is transforming into a city on a hill shining the light of the Gospel to the Nations.
You will fly over to Southeast Asia and begin your summer with a veteran staff who has lived and ministered where you will be living.  You will also be greeted by the local team of Navigator staff who will lend direction and guidance to your time in-country, all the while rubbing shoulders with a team of 20 somethings aged who came to Christ on the campus you will be visiting.
This summer we will spend our time forming relationships with college students and working to develop spiritual movements on two key college campuses.   The focus will be meeting students and sharing Jesus with those who are interested.
No language study necessary.
The typical week will include morning devotionals, visiting campus to connect with students as well as weekend trips for relationship building. You will also have opportunities to visit tourist sites and explore the environment and culture of this land as you learn from your new friends and local staff.
If you have experience in a previous STP (Summer Training Program) or have experience leading Bible studies and initiating spiritual conversations and sharing the Gospel, then this trip maybe just for you.
The Navigators have been established in this Southeast Asia country for over 50 years.
The field of souls is ripe; now is the time for great sowing and harvesting in this nation.
Our team will also get plenty of chances to experience the culture and learn about the city, as well as travel to Singapore.
Take a step of faith and pray about joining us to reach students in Southeast Asia. You will never be the same!
Fort Wayne, IN (Feb 7-9, 2020)