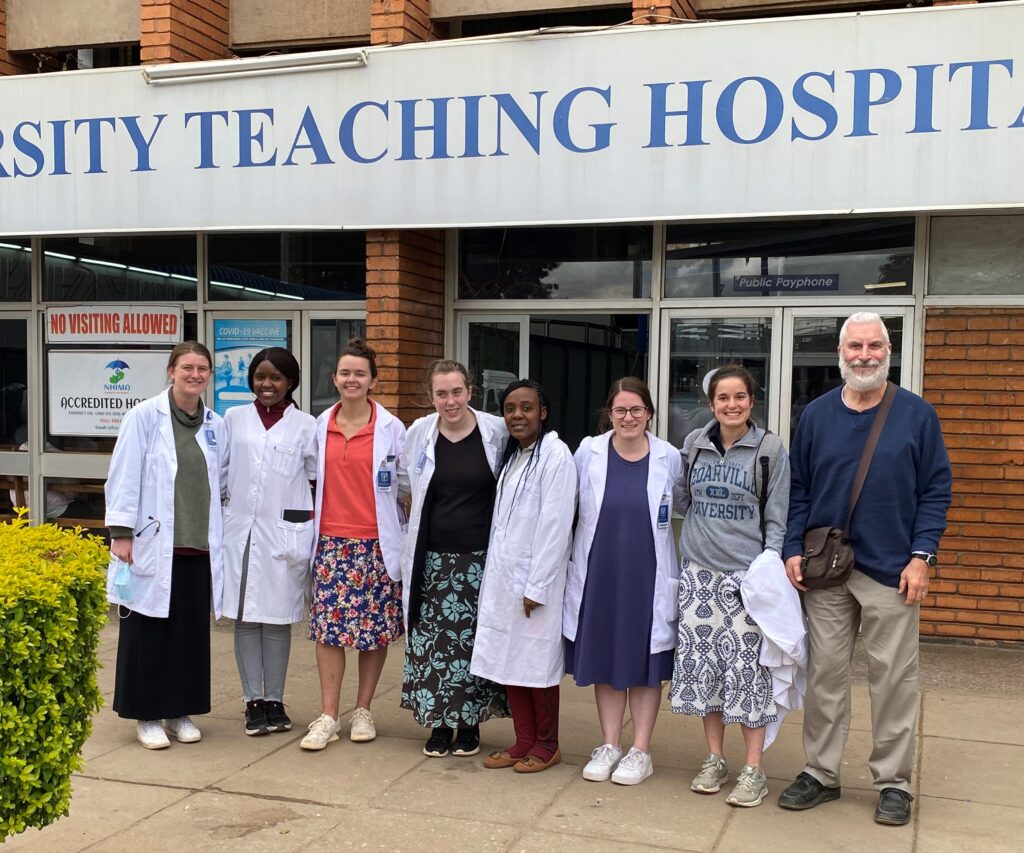 If you are in or training for a life-long career in healthcare, The Navigators would like to invite you to integrate your medical background with your spiritual life by dedicating a portion of your summer to living and discipling among the people of Zambia. Prayerfully consider joining us in Lusaka, the capital, to have hands-on medical training, develop a deeper walk with Christ, and challenge others to do the same. We will be working in connection with The University Teaching Hospital (all specialties) in Lusaka.
Zambia has a need for holistic ministry – ministry that focuses on transforming the three significant spheres of life: physical, emotional, and spiritual. As you immerse yourself in a different culture and work closely among the broken-hearted, you will see God's hand at work. Not only through your service to others, but also in your own heart.
Come alongside us this summer and discover the plans God has for you and the world!