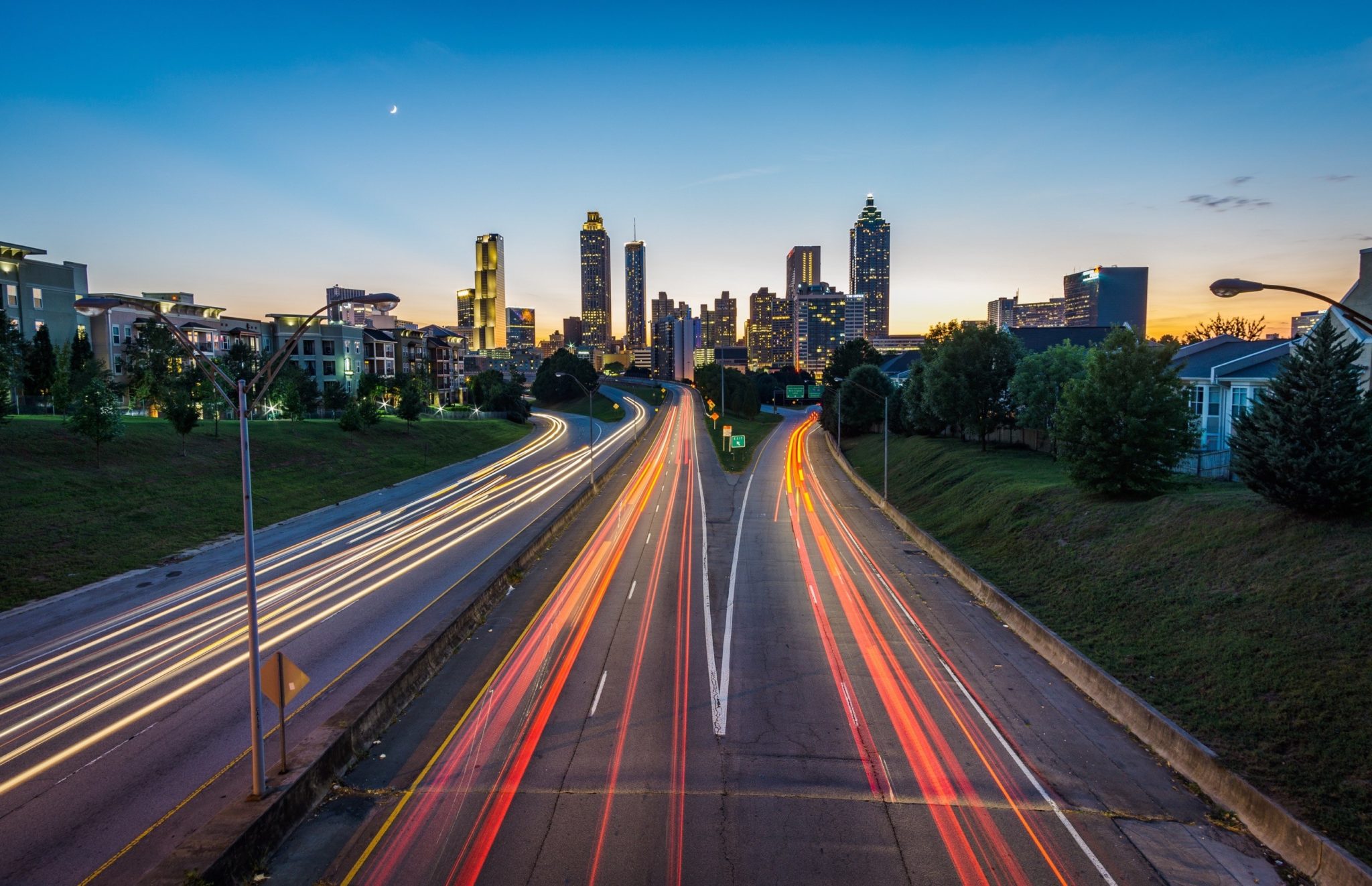 Invest a portion of your life into living and discipling alongside communities that have been pushed to the margins. The Discipleship for Development (D4D) Residency is a 6-month intensive hosted in Atlanta, GA. You will gain a better understanding of whole-life discipleship through the training from experienced staff as well as hands-on experience on the field.
The 6-month residency will include:
Academic material and group discussions regarding paradigm shifting principles applicable in every area of life
10-20 hours a week of working alongside others in a dynamic urban ministry context
Field exposure through visits to various ministries and contexts in Atlanta
One-on-one coaching and mentoring to help you process your experience
If you are someone who has a heart for social justice, poverty alleviation, and biblical community transformation as well as a desire to experience whole-life ministry approach, then this residency might be just for you.
You will work in a team with other like-minded individuals and will grow in your God-given interests and gifts while being equipped to work effectively among marginalized communities. You will also engage deeply with each other through the curriculum and community as you live together in apartments within the exciting and diverse Atlanta metro area.
Come alongside us and discover the plans God has for you and for the world!
July 6 to December 18, 2020
Guided by on location Staff