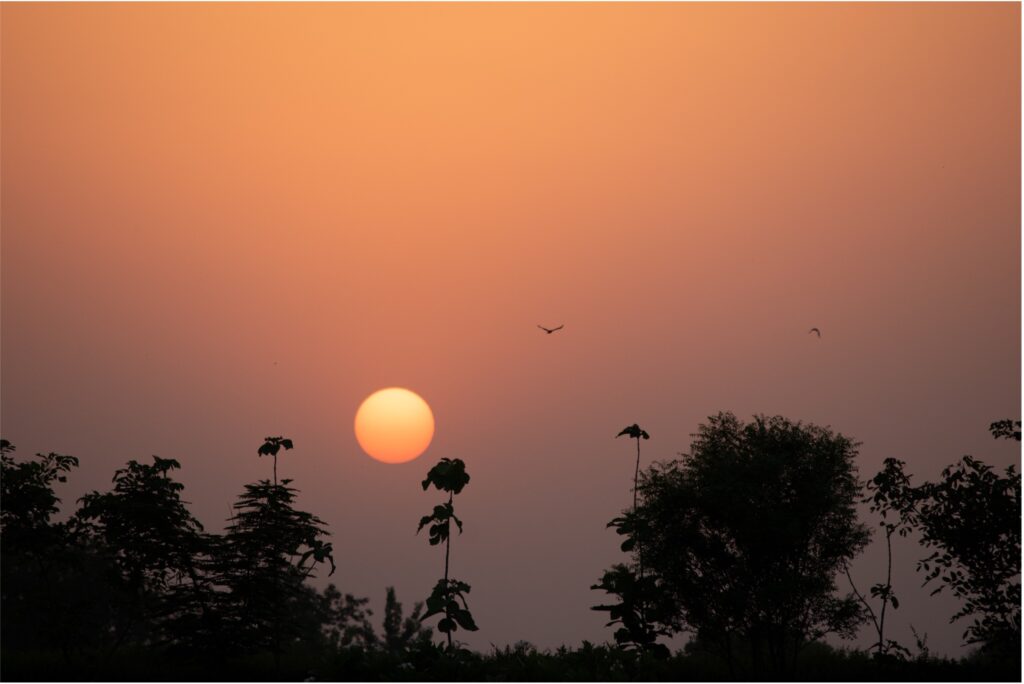 TRIP DESCRIPTION
On this trip, you will be an integral part of a successful Business as Missions model that has opened doors to an unreached people. You will have incredible opportunities to build relationships as you drink tea, eat meals, and have overnight home stays – all with the goal of sharing Jesus' stories with your unbelieving hosts.
You will be immersed in a culture vastly different from your own, and you will be challenged! However, you'll receive orientation in culture and language that will help you quickly relate to the people you meet. You will also visit cultural sites and participate in cultural activities. All of this will help you build relationships, and bring them into our host's growing network of contacts. When you return to the States, our resident team there will continue to invest in these peoples' lives. The seeds that you planted will be watered and nurtured, with the desire that some will grow to believe in Jesus.
Allow your worldview to be challenged. Expect your heart for the lost to grow. Watch how God is using a business to open doors to share the gospel with locals. Come alongside us and discover the plans God has for you and the world!
Connect With Us!